On Wednesday 13th of October 2021, the Student Development & Mentorship Committee (SDMC) of the College of Medicine welcomed first-year students to the annual "Coffee with your Mentor" event. The event was conducted on the 1st floor of Princess Haya Auditorium. Around 250 students from both genders attended the event while maintaining social distancing and safety measures. Mentors including teaching assistants, faculty members and college's counselors and student members of the SDMC committee participated in the event, which created the opportunity for the students to have one-to-one discussions with their respective mentors and counselors.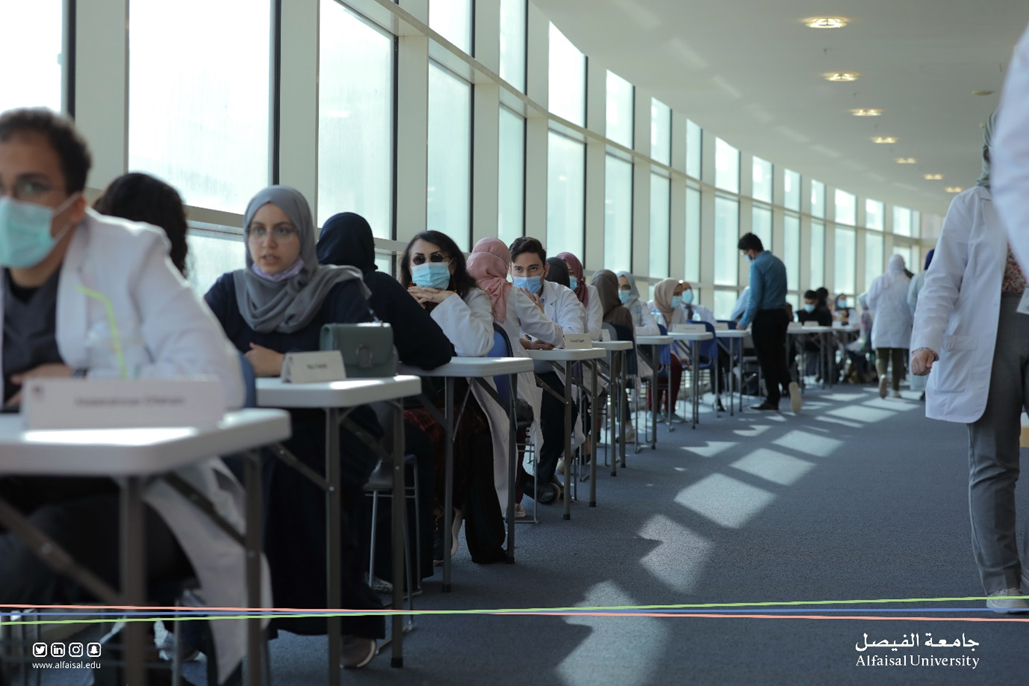 The event was prepared by the SDMC Mentorship Program, directed by Dr. Hanaa Hajeer and her team, Dr Abdulaziz Barakat, Dr. Ayman Mohamed, Dr. Raed Al Bar, and Dr. Abdelrahman Elfaham. This event aspires to provide our youngest students with a casual and safe environment to communicate with their respective mentors. The event also sets a unique platform for the students to network with the university counsellors as well as with other mentors and faculty of the CoM. Through such a friendly and ice-breaking environment, students are encouraged to get out of their shell and speak up about their experiences and challenges during their first year in the CoM. The event is planned to be helpful for students hesitant to walk into the mentor's office without prior introduction. It is also an opportunity for our CoM graduates, who are currently CoM teaching assistants, to share their success stories with their young predecessors.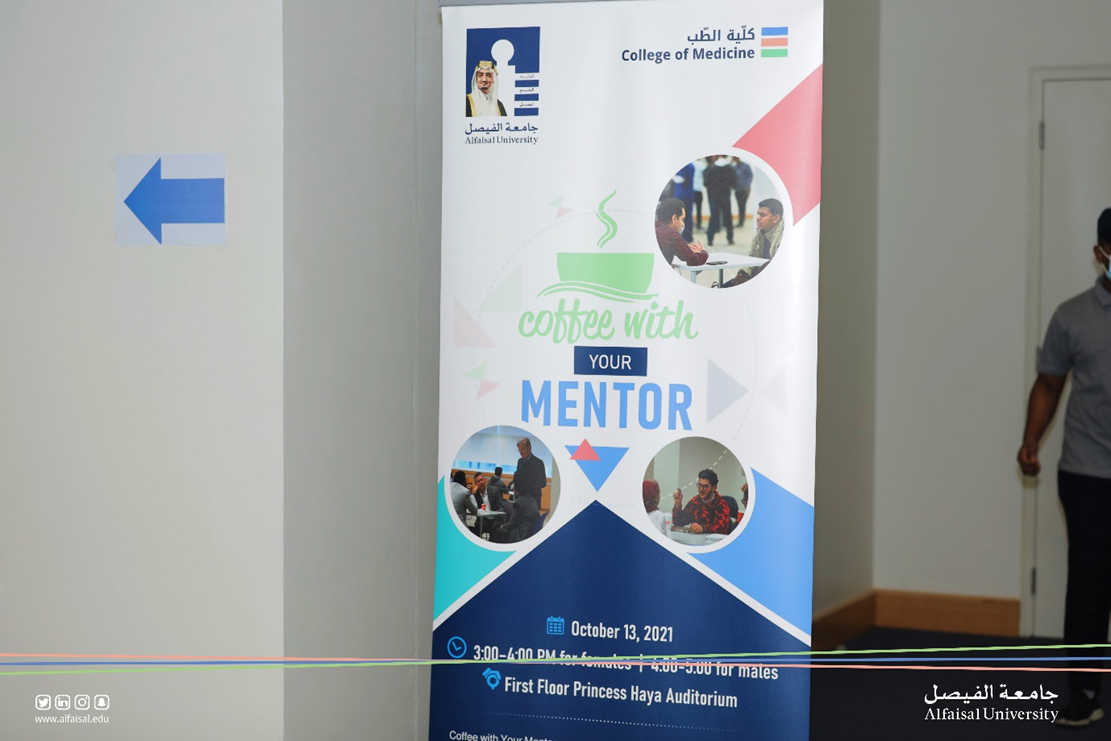 The CoM's SDMC committee would like to thank the University Marketing and Communication Department, Facility Department, Students Affairs Department, Faculty members, Teaching assistants and University counselors for their valuable contribution to the success of the event.