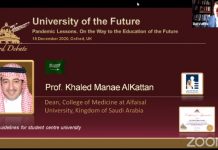 Alfaisal University VP of Finance and College of Dean Dr. Khaled Al-Kattan was a speaker in the Oxford Debate 2020. The event was held on...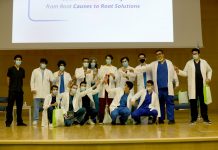 28th of November 2020: Alfaisal University Department of Family and Community Medicine concluded successfully its special edition of their Annual Health Promotion Event, conducted...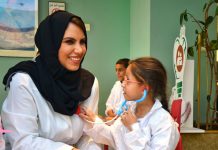 On Monday, Nov 30th, the College of Engineering hosted KFMC's Dr. Sufana Almashhadi for a seminar titled, "Managing the Human-Side of Technological Innovation'' as...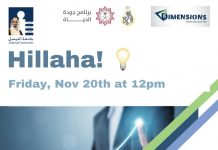 For 24 hours during November 20 and 21, Alfaisal University students worked on ideas and solutions addressing visual pollution in public urban spaces. The challenge,...