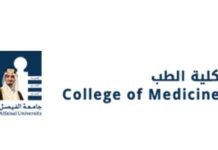 It with pleasure that we at Alfaisal University represented by its College of Medicine congratulates and send our best wishes and glad tidings to...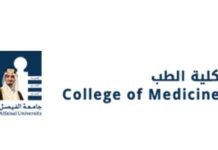 It is with great pride that we share with you the fantastic news of the matching of our physicians' pioneers in US Residency Training Programs (NRMP). Our matched doctors...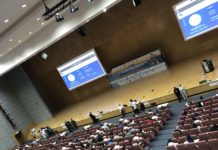 Around 860 students from Alfaisal University College of Medicine sat for the 12th multi-institutional progress test which took place on Wednesday March 8, 2020...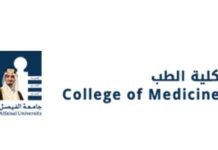 Because of the recent outbreak of COVID-19, many medical schools are now adopting on-line exams using the existing software available across continents. The College...