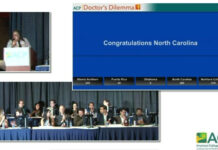 With great pride, we are delighted to share the outstanding achievement of our COM graduate Dr. Omar Khdeir, an Internal Medicine PGY2 at East...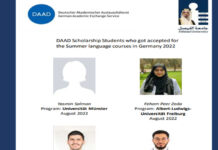 May 2022: Alfaisal University German Language Program is an elective program available for all Alfaisal students, conducted in collaboration with the German Academic Exchange...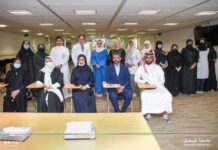 March 24-27, 2022, Alfaisal University hosted the Child Mental Health Program four-day intensive in- person workshop. Dr. Lamis S. Solaim PhD, Lecturer on Psychiatry...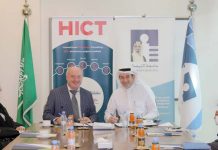 The international boutique consultancy firm from Belgium expands its Middle Eastern activities by collaborating closely with the prestigious AlFaisal University in Riyadh, KSA. Riyadh: Hict...