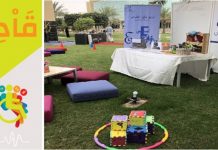 On Sunday & Monday, 7th & 8th of April, 2019, the Medical Student Association in Alfaisal University ''MSA'' organized '' Qadir'' initiative in support...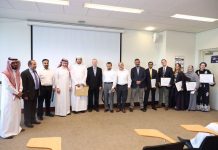 Under the auspices of Professor Khaled Al-Kattan, Vice President for Administration and Finance, the College of Science and General Studies held it is Annual...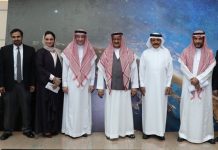 In an effort to promote STEM learning among high school students, the College of Science & General Studies at Alfaisal University held its first...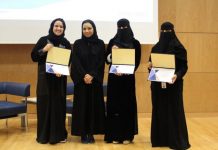 As a part of the CoE activities, a workshop entitled "Predict the Future Using Data" was conducted on the 10th of March, 2019 by...