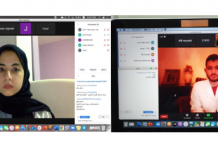 Now, more than ever, individuals are turning to virtual care that allow them to access healthcare services faster than the conventual way. Virtual care...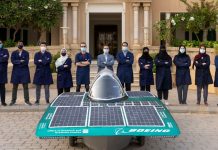 On a lovely spring day, April 1st, 2021, the Boeing-funded Solar Car Areej 1 was unveiled at Alfaisal University. The project started at the...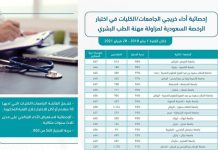 On April 2021, the Saudi Commission for Health Specialties (SCFHS) announced through its Twitter Account the national university performance in the medical licensing exam...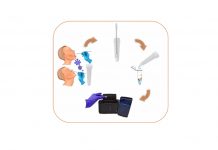 A team of researchers at Alfaisal University developed a highly sensitive COVID-19 PCR test, that can be completed in only 30 minutes. The team...