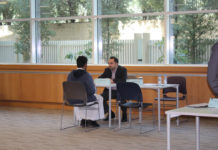 On Thursday, January 23rd, 2020, by the end of the first week of Spring 2020, College of Engineering arranged a casual event for students,...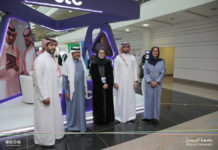 The Alumni & Placement Relations Department at Alfaisal University have concluded successfully their 9th Annual Career Expo of 2020, held from 21 – 23rd ...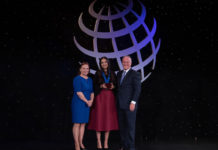 In a short time, Eng. Deema Mardini, Alfaisal University College of Engineering Alumna, was able to prove herself as a talented and effective young...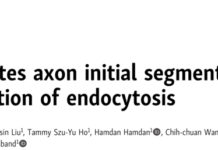 New Articles Published! Congratulations Dr. Hamdan Hamdan.. With great pride, College of Medicine congratulates Dr. Hamdan Hamdan, Assistant Professor of Neurophysiology, for his recently published...