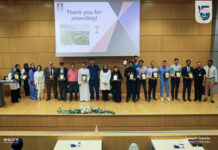 On May 18th, 2023, the College of Medicine held its highly anticipated Outstanding Mentor and Mentee Award ceremony, marking the first in-person event post-COVID-19....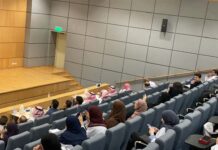 On Thursday, May 11, 2023, College of Pharmacy celebrated its significant event, the final research project presentation of their fifth-year students. The event showcased the...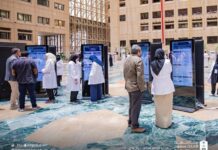 On Wednesday 17, May 2023, Alfaisal University faculty members and students of College of Pharmacy participated in the Young Pharmacist Research Award Competition as...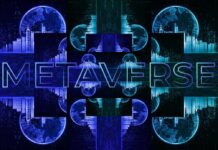 Over the past few years, a tremendous surge of interest in the metaverse has led to increased research in this field. Metaverse is a...