Dr. Dana Mohammed Bakheet, Vice Dean of the College of Medicine and Professor of Pharmacology at the Faculty of Medicine, Alfaisal University, was selected as one of the first innovators at the "Female Arab Innovators of the Year" Award of 2019, that took place in Beirut, concurrently with International Women's Day, celebrated in March every year. The ceremony was under the patronage of Lebanese Prime Minister Saad Al-Hariri and Saudi Ambassador to Beirut Walid Al-Bukhari.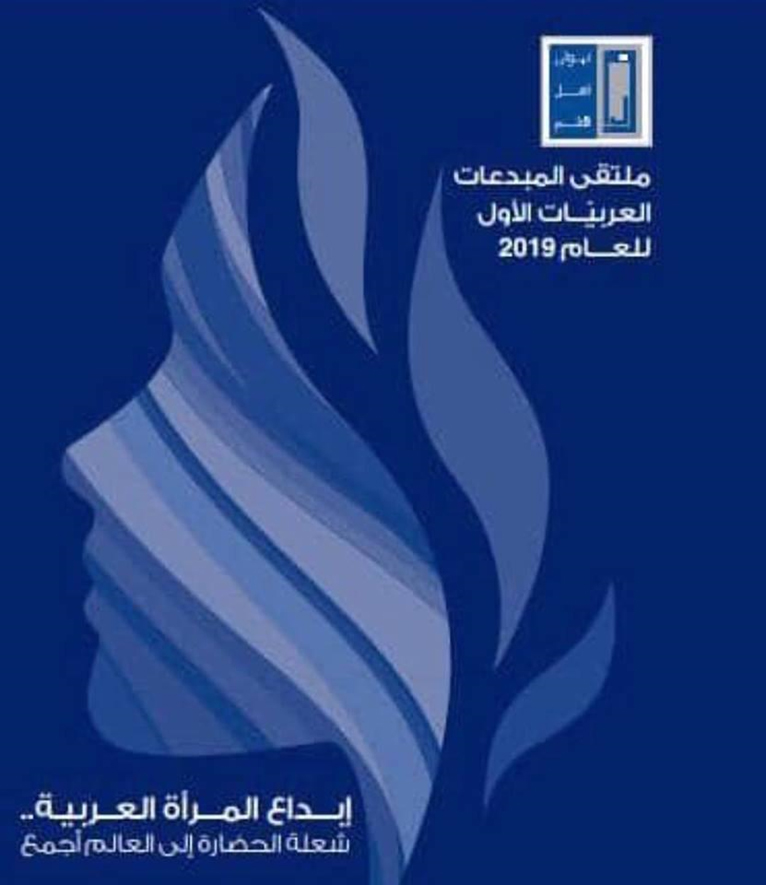 Dr. Dana delivered a speech on behalf of the innovators, in which she thanked Lebanon for hosting this inspiring event, represented by "Deewan Ahl Alqalam", which exerted great efforts to highlight the role of women in the advancement of the Arab World and their various contributions to helping societies. Dr. Dana concluded her speech by thanking the Arab leaders for the development of women and for highlighting their effective role at all levels, and a special appreciation goes to the leadership of the Kingdom of Saudi Arabia, represented by the Government of the Custodian of the Two Holy Mosques, for the continuous guidance and support that Saudi women receive, and is reflected in their presence in all international forums.
The program also included lectures at AUST – Ashrafieh, a symposium and poetry evening at the National Library.
It is worth mentioning that Dr. Dana Bakheet represented the Kingdome of Saudi Arabia alongside Princess Haya Bint Khalid Bin Bandar Bin Abdul Aziz Al Saud and Dr. Afaf Al Yamani.
Alfaisal University is proud of Dr. Dana and wishes her more success in all future endeavours.