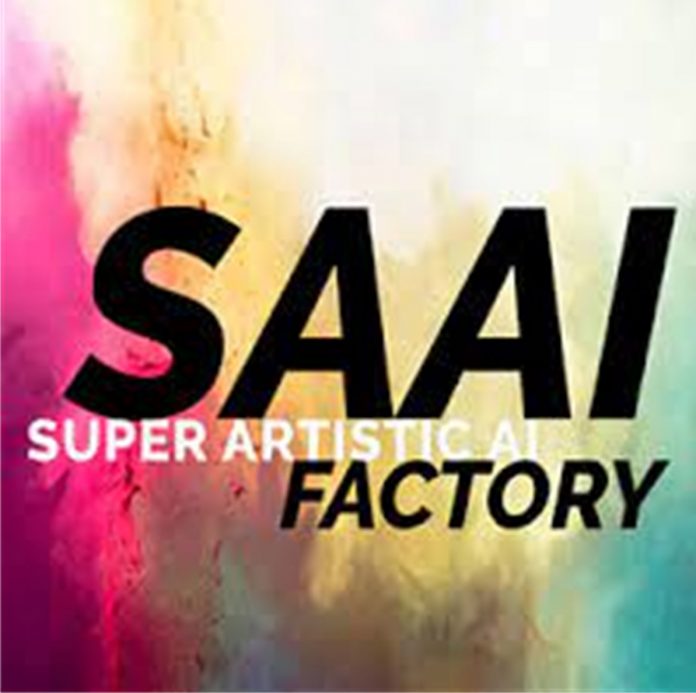 On Saturday, Sep 11, Alfaisal University's AI Research Center and the College of Engineering hosted a meetup for participants in the ongoing SAAI Factory Hackathon for AI and Art. Participants connected to work together towards advancing their projects that curiously, critically, and enthusiastically engage with the current possibilities of AI technologies. A diverse set of projects emerged in the local hub of the SAAI Factory at Alfaisal University, ranging from AI-driven Arabic Calligraphy to AI-enabled art authentication systems, and AI-generated music with ancient instruments such as the Rubabah and Qanun and AI-generated folklore performance arts.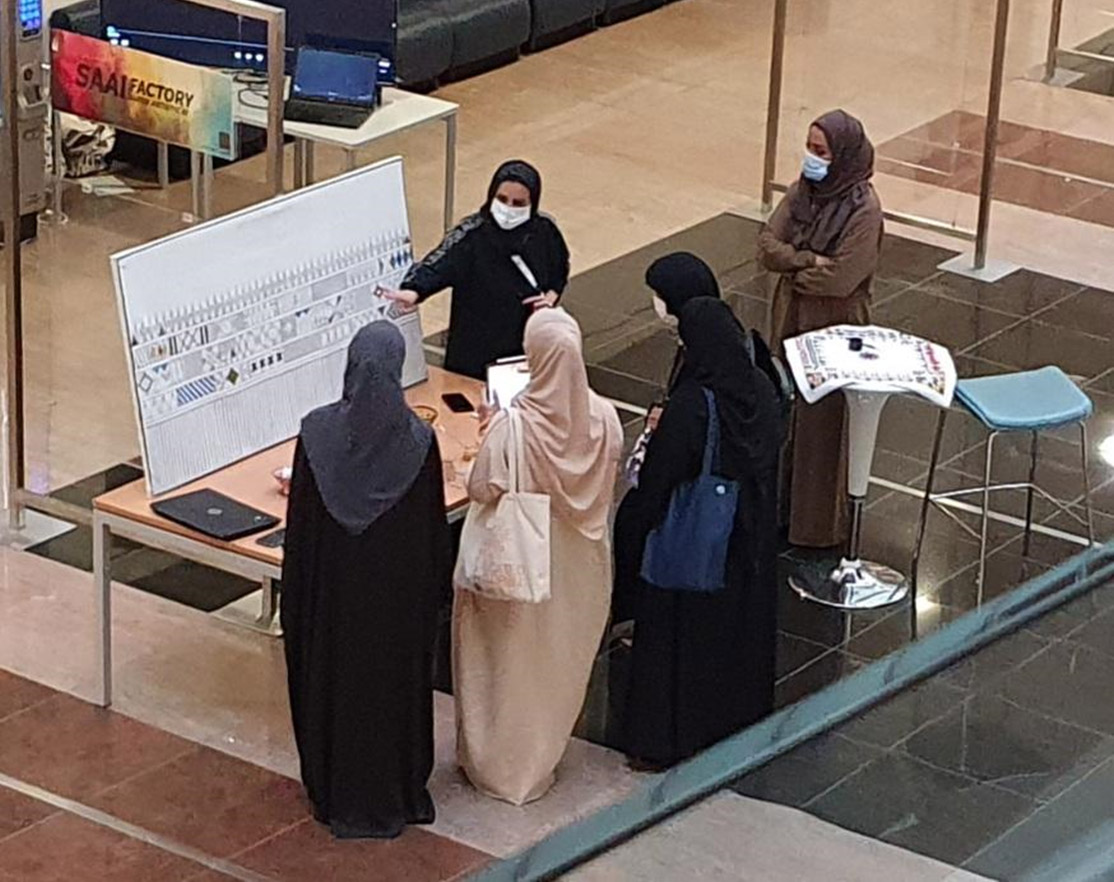 The AI Center's participation in the SAAI Factory aims to foster cross-disciplinary knowledge exchange and new approaches towards artistic production: How does the interaction between humans, AI, datasets and neural networks shape the artistic process? How can we foster interoperability, or synesthesia, between the four domains of text, music, image and movement? Can AI share the momentum of creation, when inspiration comes into being?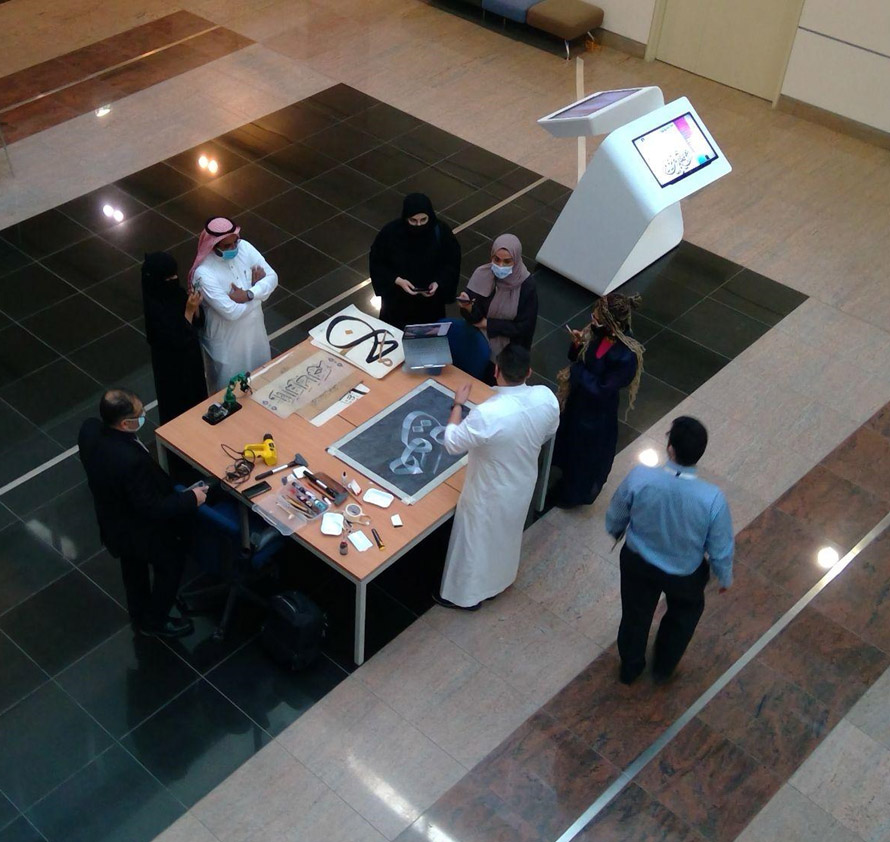 In collaboration with the College of Engineering and in coordination with our knowledge partners, the Royal Institute of Traditional Arts at the Ministry of Culture and the Goethe Institute, the SAAI Factory at Alfaisal University's regional hub provides a space to experiment and prototype AI driven artistic projects and support selected works. The final submissions are due on September 18, with results announced on September 25, 2021. Six projects will be selected by the jury for post-production. The Director of Alfaisal's AI Center, Dr. Areej Al-Wabil serves on the jury of the SAAI Hackathon. SAAI's selected projects and prototypes from the hackathon will be shown in subsequent showcases and exhibitions around the world, such as ZKM – Center for Art and Media in Karlsruhe, 1st AI-Biennale in Essen, KAUST University and online at nextmuseum.io.