Edupathic is a forum for medical and intern students in the Kingdom, organized by the Medical Students Association at Alfaisal's COM, which aims to help and motivate students to choose the right path for their future careers. This year, The Edupathic Symposium took place on November 23-24, 2018. The Forum brought together speakers from different medical disciplines and from different regions of the Kingdom for sharing their experiences.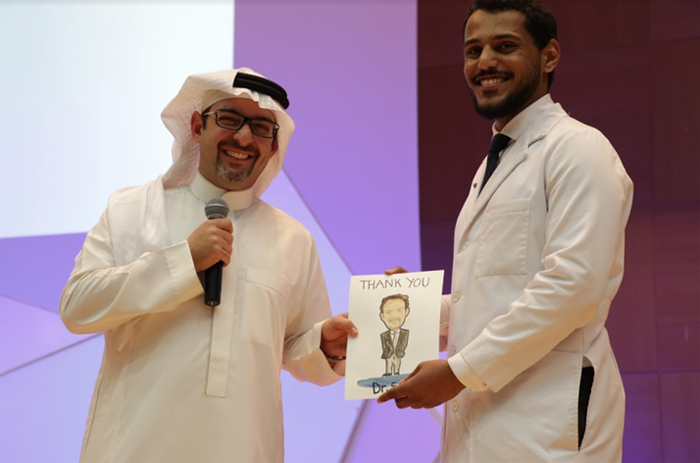 Edupathic is a platform that hosts over a hundred of physicians and leaders in healthcare all in one place to benefit the physician in training. In total we had physicians in training from 16 medical colleges in Saudi (more than 50% of the total medical colleges) as a total of 1638 physicians in training (more than 50% of the graduates of 2018) with a total of more than 2million impressions on social media and multiple news coverage in prominent media outlets (such as Makkah and Saudi Press Agency) and support from over 30 social media influencers in the medical field.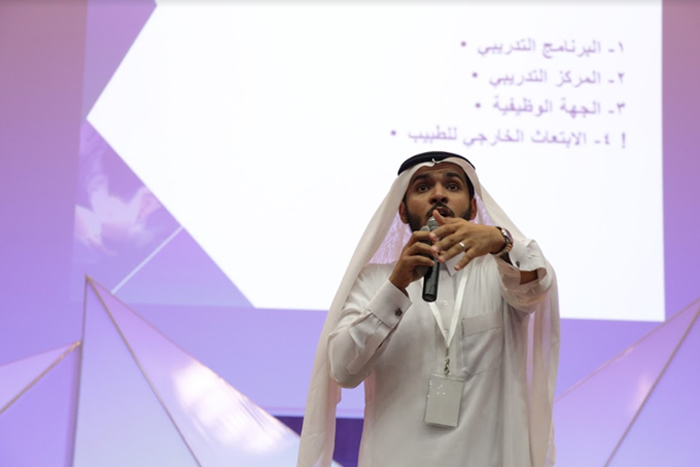 Three years ago, a group of medical students, who felt the need for guidance in their medical careers pathways, came together and decided to take this initiative. It was a few long nights of planning and contacting every doctor they knew till they had the best mentors all in one platform which they have decided to call it "Edupathic".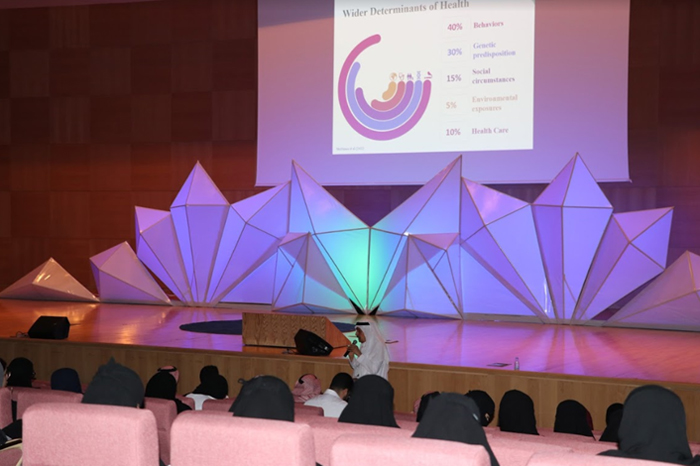 In one of those long nights, the team wanted a name that breaks formality and is relatable. "Edupathic" was decided after a joke about how our medical pathways are basically idiopathic, we don't know the cause of how we reached this part of medicine and what is coming in our future. Our education is not clear. And it just clicked. Swap "idio" with "Edu" and it would mean education without a clear path!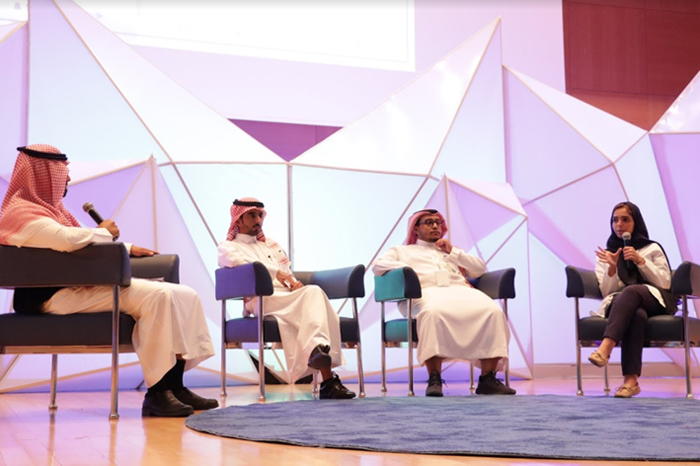 Edupathic has since then grown from the first symposium. Growing from a simple stage to host residents and consultants in the first, to including more extensive content, workshops and a social event in the second, and now including research competition and re-designing the symposium to suit 4 essential pathways namely: Research, Board exams, Health Community Service, & Finding your path.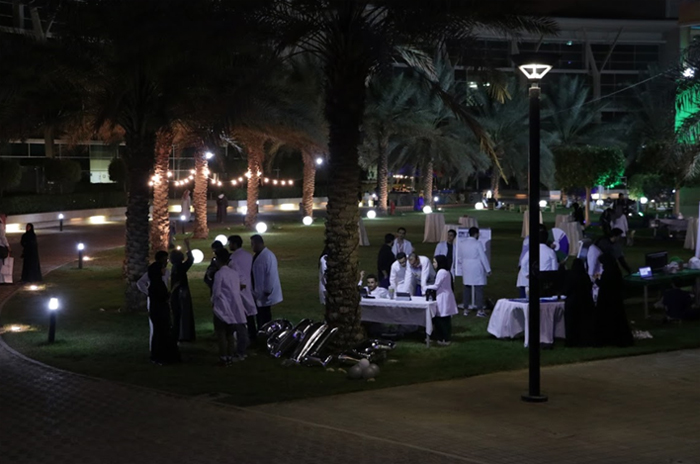 Some of our prominent speakers were Dr. Fadi Munshi the Executive Director of Assessment in the Saudi Comission for Health Specialities who spoke about the future of assessment and the big confident steps they are taking to build a competent safe and empathic physician.  Dr. Saadi Taher, an Advisor to the Ministry of Health, spoke about the triple aim which is the new design of effective healthcare systems and how the Saudi Vision 2030 is pushing for excellence in healthcare.
Being a part of Edupathic puts you in an experience where the whole Edupathic community works together to make sure you have proper guidance and assist you in building the elements needed for a successful career as a physician.
"The best education needs a strong academic track. When the students of Alfaisal met to support their colleagues in the final medical year, they created an intensive program dealing with important medical topics by senior consultants and medical experts. No wonder that Edupathic sympoisum is a success in all standards Alfaisal University fully supports the symposium to reach further success. We look forward to the continuation of the symposium and to attract students from all over the Kingdom and the region" –as quoted by the dean of the College of Medicine Prof. Khaled Alkattan.
"The Alfaisal Medical Specialties Symposium (Edupathic) provides all the elements needed by the physician in training from guidance to awareness for requirements by the Saudi Commission for Health Specialties in the selection of their future specialization, in order to focus on the energies of young people and put them in the right place in our extensive healthcare system, in order to achieve the vision of 2030, which calls for improved healthcare centers, empathic and safe physicians. The journey with Edupathic will help reach that goal." –as quoted by the Chairman of the Organizing Committee Dr. Hamad H. Aldraye.