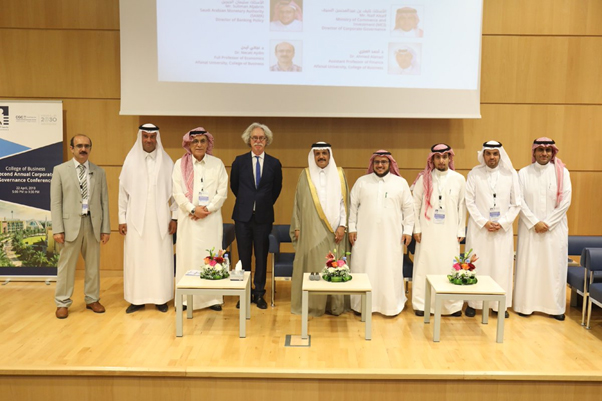 Corporate Governance Center (CGC) at Alfaisal University – College of Business held its Second Annual Conference on the 22nd of April 2018, from 5:00 – 9:30 p.m. at Alfaisal Lecture Theatre and focused on the Saudi companies listed in the Saudi Financial Market "Tadawul". The Corporate Governance Index (CGI) is for companies trading on the Saudi Financial Market and is based solely on good CG principles set by Saudi Capital Market Authority (CMA) and The Organization for Economic Co-operation and Development (OECD).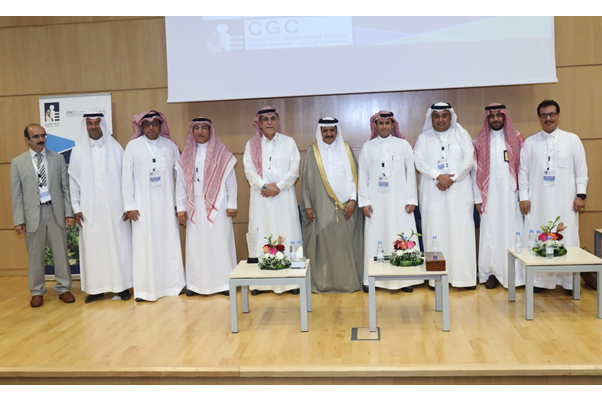 The second version Focused on the companies that are following the 4 main principles of Corporate Governance which are: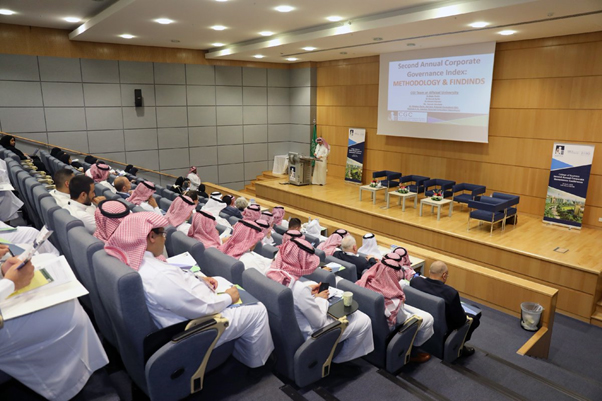 – Principles and mechanisms of the Board of Directors.
– Principles of shareholders' rights and public associations.
– Principles of transparency and disclosure.
– The principles of all those related from employees to financiers, distributors and society in general.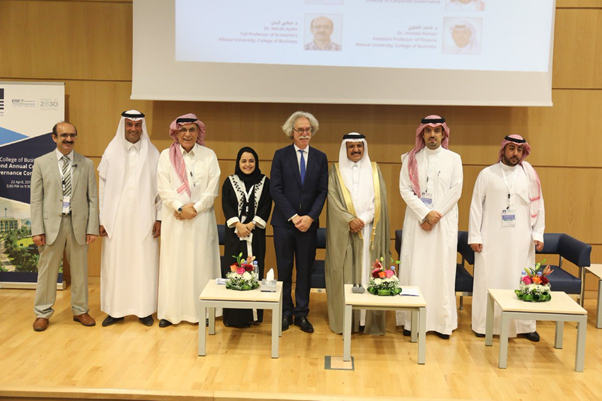 The Center awarded the 5 best companies based on their performance in regards to the Corporate Governance and Transparency Principles, the Top 5 Companies Are:
Saudi Basic Industries Corp.
Saudi Airlines Catering Co.
Saudi International Petrochemical Co.
Saudi Investment Bank
Saudi Telecom Co.