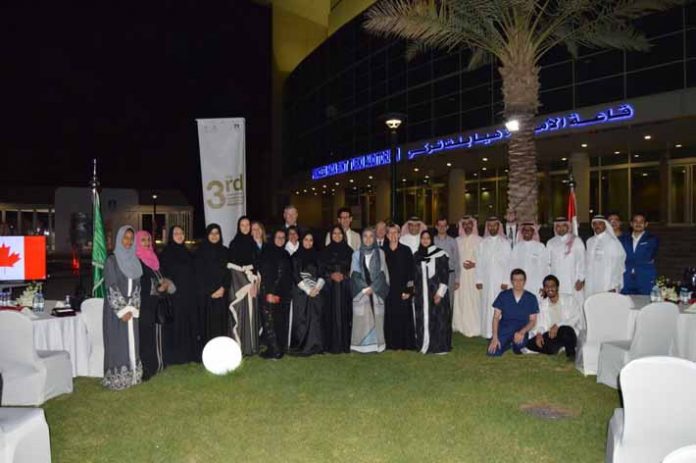 Concurrence with 3rd International Conference on Mass Gathering, University of Toronto Alumni Reunion meeting was organized on 25 Oct, 2017 with an objective of a get-together of UofT Alumni so as to strengthen and foster relationship among the two institutes.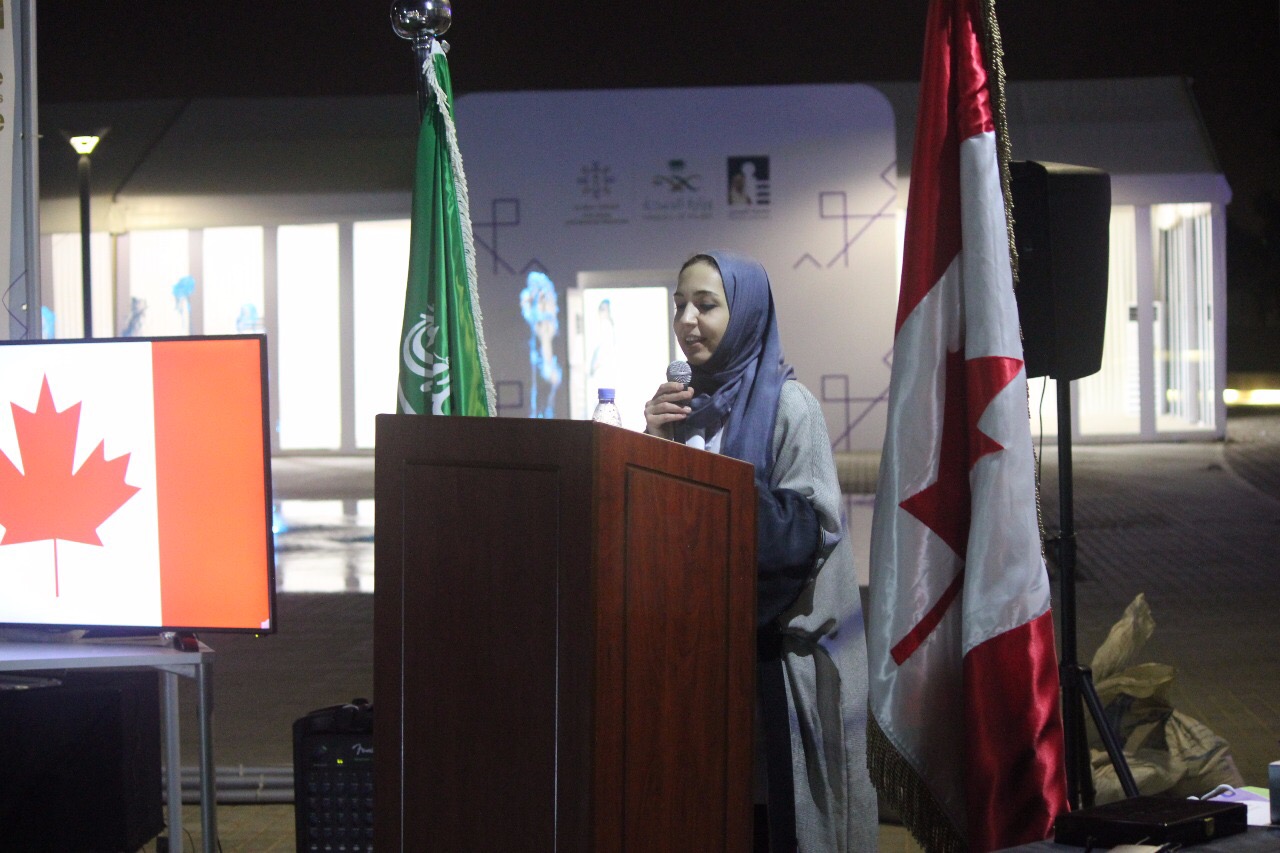 The meeting was held at Alfaisal University campus, Princess Haya Auditorium Patio on 25 Oct 2017, Wednesday in the evening.  There were about 30 participants representing AU, UofT,KFSH&RC, King Saud University, National Guards Hospital, other Saudi local and international university,and Dr. Katherine was the chief guest.  The main anchor of the event was Dr. Baraa Al Ghalyini (Chair Family & Community Medicine Dept, Alfaisal COM)and Dr. Lubna Ansari . Prominent faculty member from the UofT Dr. Katherine (Vice Chair, Global Health & Social Accountability, Dept. of Family Medicine, UofT) was invited.
The meeting had several outcomes in which a strong relationship is being built with UofT and with the exchange of academic visitors from UofT, Alfaisal, KFS&RC, other medical and academic institutes in the kingdom as well as representation from the Canadian embassy in creating platform where ideas and academic development is being nurtured.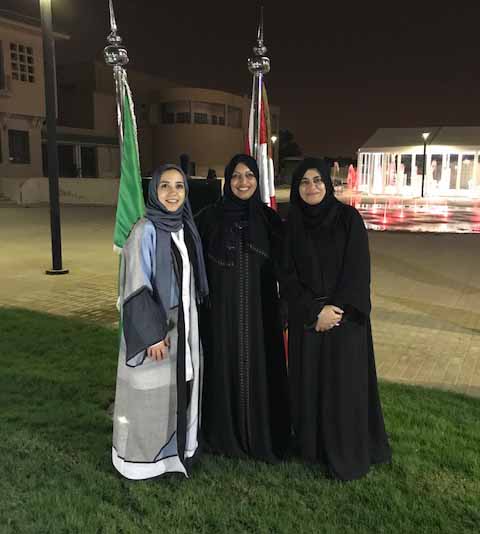 An award ceremony was held in recognition of achievements by the participants was being highlighted.  Dr. Lubna Ansari was conferred with a plaque in mark of being the first Arab woman and first Saudi woman to hold the position of WHO deputy director general for metrics and evaluation.  Similarly, Dr. Katherine was awarded too, and her presentation on Social Accountability on the occasion was well received by the audience.
A grand Gala networking dinner was hosted and many of the academicians/clinicians shared their experiences by speaking briefly on pioneer medicine, which included Dr. Lubna Ansari herself.
Alfaisal COM student Zainab Iftekhar was also honored with a plaque for her accomplishments – Nominee of the International Children's Peace Prize 2017 awarded by the "Kids Rights Foundation" and for being the youngest book author in campus as she published her first book « poverty is not disability" at the age of 16.
Therefore, the evening was quite fruitful in terms of bringing and exchanging medical educational idea, with a vow to strengthen the relationship in a more concrete way.  Moreover, it was an ideal platform to show-case Alfaisal University's achievements since its inception in 2008, highlighting 10-Years of Alfaisal Excellence.
A big thank-you to the leadership of Alfaisal – H.E. Dr. Mohammed Al-Hayaza, Dr. Maha Al-Saud and Prof. Khaled Al-Kattan.