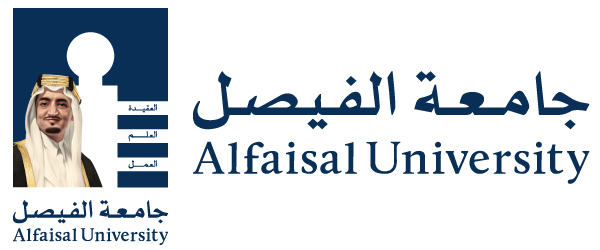 Students from the Mechanical Engineering department have been working this past year under the supervision of Dr. Abdel Naser a mechanical Engineering lecturer at Alfaisal University to become the first Saudi team to compete in Formula Student competition this July at Silverstone UK.
The team of 55 students have spent months of research, hard work and put their Aero Dynamic, Mechanical Design, and Suspension knowledge to work in designing and building a car to compete in this motor sport competition.
The Formula Student competition is established by the Institution of Mechanical Engineers, one of the largest engineering institutions in the world with more than 113,000 members in more than 140 countries.  Formula student is a competition that attracts students from around the globe and provides an ideal opportunity for them to test, demonstrate and improve capabilities to deliver a complex and integrated product in the demanding environment of the motorsport industry.
Team Alfaisal Haizum will be the first ever team to participate in the competition this summer, and representatives of the team stated:
"Our goal is to represent the Kingdom of Saudi Arabia in the world of motor sport and show the full potential of the knowledge applied by young engineers. We aim to apply our knowledge and skills to build a world – class racing car that is efficient in energy but also great in performance".
We wish Team Alfaisal Haizum the very best!
http://www.mbc.net/ar/programs/mbc-news/articles/بالفيديو–سعوديون-يصنعون-سيارة-سباق-ويشاركون-بمسابقة-الفورميلا-العالمية.html