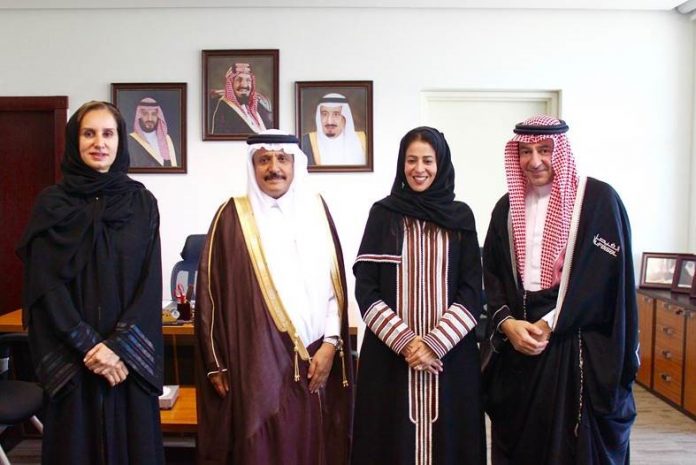 Convocation was once again a success for Alfaisal this year as we welcomed over 500 entering students joining our five colleges. In an effort to provide some encouraging words that would serve as inspiration, we had the pleasure of hosting a very special keynote speaker: Ms. Khlood Aldukeil, CFA, Managing Director of Aldukheil Financial Group (AFG).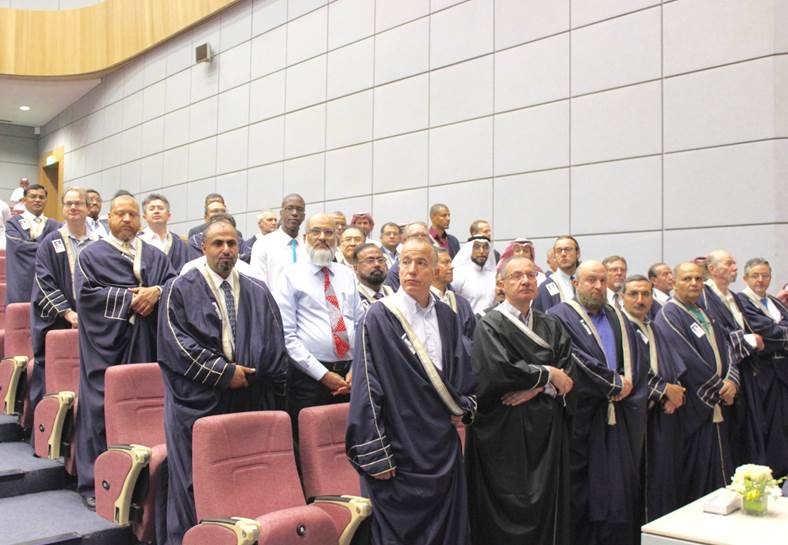 Her speech delivered beautiful messages that stressed the importance of pursuing one's education. She emphasized on how it was college that truly gave her the tools to understand life and take it with all its challenges and commitments.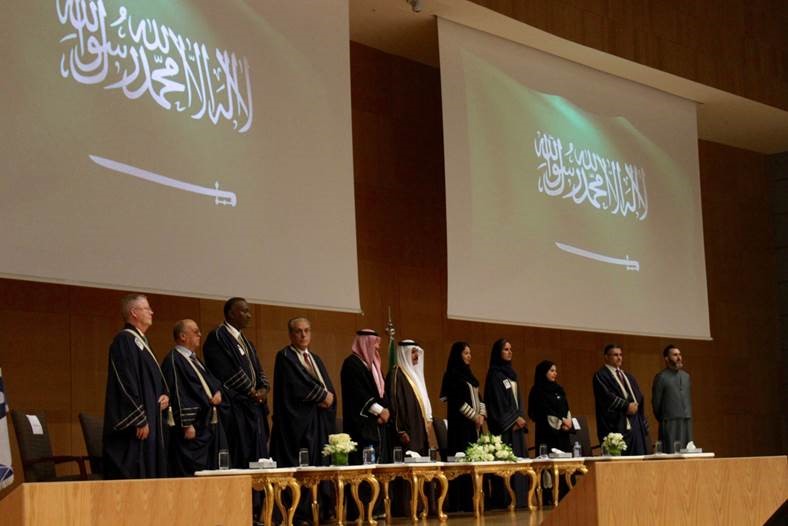 Ms. Khlood later shared a few tips on what will appeal to future employers. And those were:
Discipline and hard work – never be late and always give your 100%
Be honest and have integrity in everything you say and do
Take initiatives – never wait for work, but go out and seek it
Own your work! Be interested in the knowledge, or at least pretend to and you'll eventually love it
Finally, develop yourself. Never stop searching and bringing new ideas to the table
After her very helpful and motivating tips, she shared a brief story about her journey at Georgetown University where she was the only Saudi female in her class. She reminisced on her first day and how she was completely overwhelmed until she decided to be persistent and accomplish things with great effort. "The more you experience challenges in life, the more you will be capable of enduring and managing more challenging things. All it takes is a one-time experience to know that you can do it", she shared.
Finally, to give the freshman class a further insight into what their futures will look like, we also invited three of our Alumni students, who engaged the audience with a lively question and answer session. The students were:
HH Prince Khaled Bin Bandar Al Saud – COS – 2013 Currently: PhD Student at KAUST
Abdullah Al Othman – MBA – 2012 Currently: Owner and president of Geidea
Adel Al Rajab – MBA – 2012 Currently: Managing Partner for Seven Car Lounge & Co-Owner of Nozomi
We truly hope this year will be a great beginning for the newest members of our Alfaisal family.