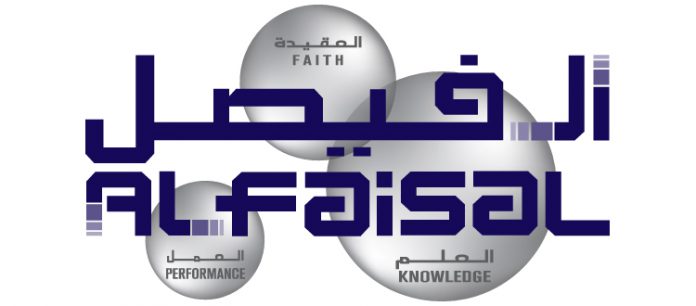 Alanood Nayef Alrodhan, AlAnoud Turki Alsaud, Reem Fuad Alghuneim and Norah Abdulmajid Alkridis are Alfaisal University College of Business female students. They have participated in the debate competition at Prince Sultan University against six other Saudi universities on April 25. The debate is an annual event hosted by previous year winner, where they invite all female universities in Riyadh.  With the short notice of the competition and a week full of midterm exams, our students managed to divide their time and practice, and managed to be enrolled in the competition and won 4th place.
Judge's comments about Alfaisal students were that, they can easily win 1st place next year with the excellent level of English they have, more practice will lead them to winning, their debate search was one of the best, they were able to argue with most of affirmative team points, students were confident and represented Alfaisal in a very good manner.
Good job to our students. We are positive that they will be holding 1st place next year inshalah.