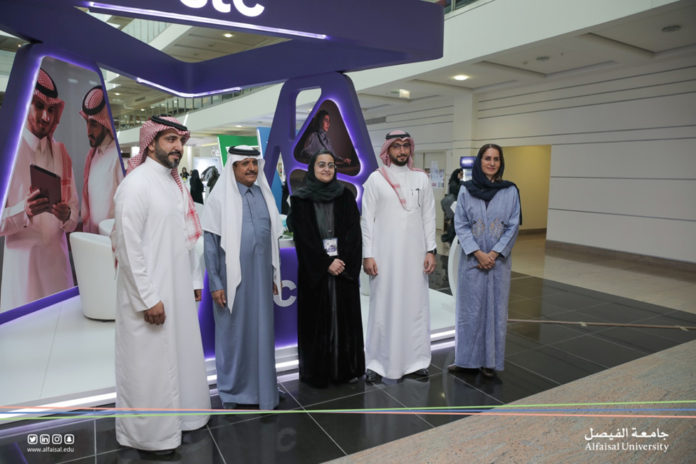 The Alumni & Placement Relations Department at Alfaisal University have concluded successfully their 9th Annual Career Expo of 2020, held from 21 – 23rd  of January 2020 with the participation of leading governmental and private entities in the Kingdom of Saudi Arabia.
The Expo is an interactive space where job seekers get to interact directly with employers, to apply for a job or to understand more about the skills and qualifications required in today's market.
For this year, the Expo offered a richer experience by providing specialized workshops for 3 days, in collaboration with Mada Human Resources Management Consultation'', there were 24 workshops held over 3 days (8 workshops per day), with 6 coaches and trainers and 769 total number of attendees.
The Expo had a satisfactory turn out were companies were complimentary of the qualification of the applicants and the diversity of the CV's received.