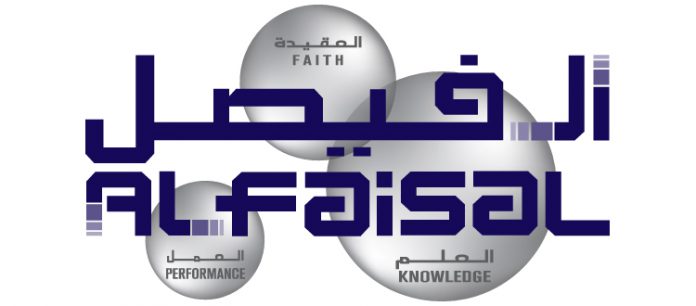 Congratulations
Alfaisal University is proud to announce the names of the recipients of the merit based Alfaisal University Scholarships for the 2007/2008 academic year.
Abdalrahman Hassan Shuqair
Ahamd Talal Chamsi
Ahmad Ali Shamia
Ahmad Hazem Adi
Ahmed Majdi AbuZaid
Aman Talal Inayah
Hani Jamal AlTurkmani
Malik Mohammad Kanaan Naasan
Mohammad Ahmad AlFaki AlAmeen
Mohammad Fahmi Mathbout
Mohammad Husam Alrazaz
Mohammed Isam Alsebai
Ziad Ahmad M. Elsawah
We would like to welcome the Merit Scholars, as well as ALL students of the University Preparatory Program (UPP) as prospective students of Alfaisal University. We wish them the best of luck and look forward to celebrating their successes at UPP with admission to Alfaisal University.