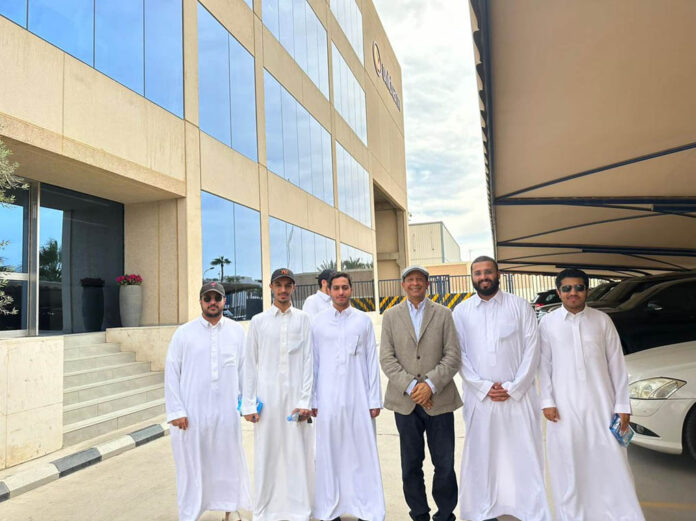 Dr. Mario Ferrer took this Operations Management class on an academic field trip to Unicharm Gulf Hygienic Industries on November 17th, 2022, in order to expose students to recently launched world class manufacturing facilities. Unicharm Gulf Hygienic Industries Ltd. is a Consumer Goods firm based in RIYADH's 2nd Industrial Area. License granted by The Japanese Unicharm Corporation, one of the world's top manufacturers and distributors of health goods (Baby Diapers, Feminine Napkins and Adult Incontinence).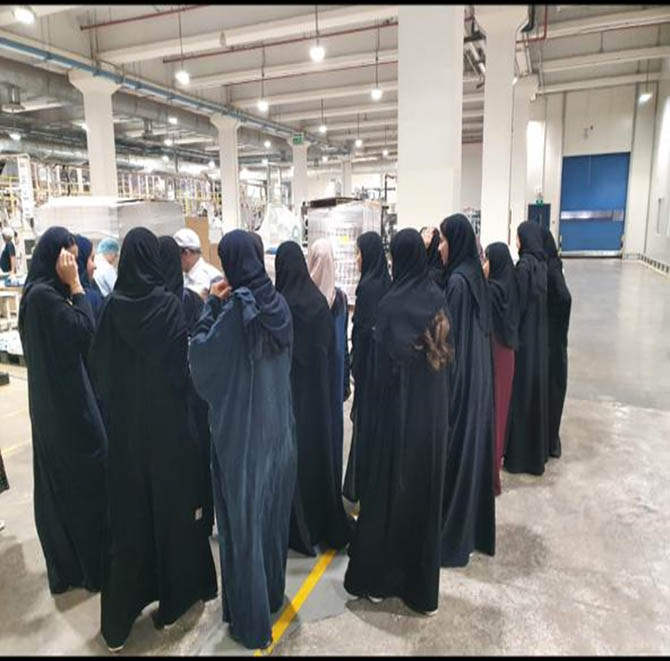 Unicharm Company is well known on a global scale for its technological inventions and scientific advances in each of the following areas (Feminine Napkins, Baby Diapers, and Adult Incontinence), including being the first to produce the Culotte Baby Diaper, which created a new value for the consumer and shifted the structure of the Baby Diapers market. Unicharm Company leads its domestic market share in Japan, and it holds comparable positions in other areas where it has operations, including Saudi Arabia, South Korea, Indonesia, Taiwan, Thailand, the Philippines, and various European countries.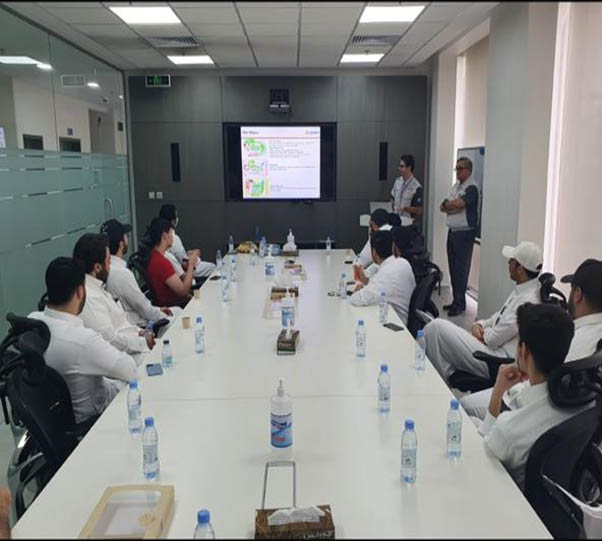 Students were given a presentation by the company's executive management team during their visit, and were then allowed to question the executives on topics such as the firm's corporate and business strategy, productions management policies, quality strategy, supply chain management drivers and metrics, and corporate social responsibility. Students were also given a thorough tour of the company's manufacturing plant and general operations. Dr. Mario and the students are grateful to Unicharm Company for their hospitality and the complete educational opportunity they provided the class.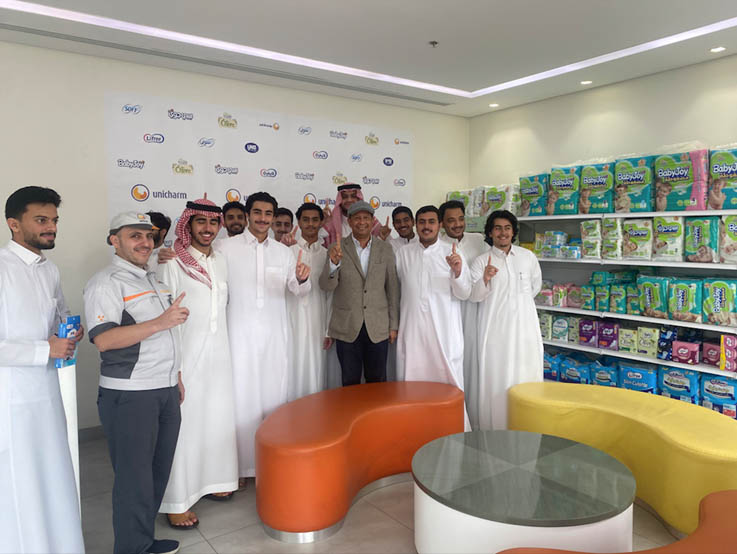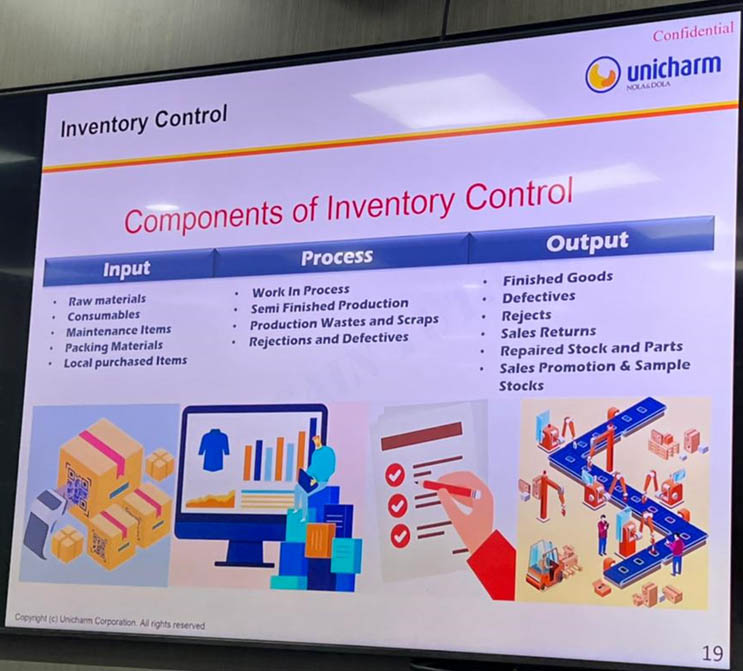 Testimonials
"Finally got an opportunity to use the knowledge I had gained from operations management practically. Really helped my business skills as I was able to understand tasks to get the work done"    Khaled Alsalloum
"Well organized: from transportation to lectures, everything was planned and executed in a professional way Thank you Prof. Mario and Unicharm" Mohammad Alsubai
"Our field trip to Unicharm was an extraordinary experience as it helped us to understand the material we have studied on a practical level as we have seen how the operations is handled there" Faisal Alwadaani