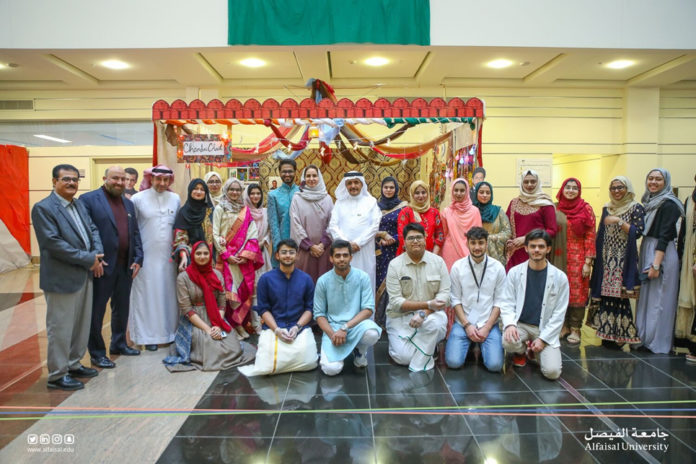 Cultural celebrations promote respect and acceptance among diverse nationalities and groups. Celebrating various cultures, their differences and similarities, interests and lifestyles bring people together and unite and educate us.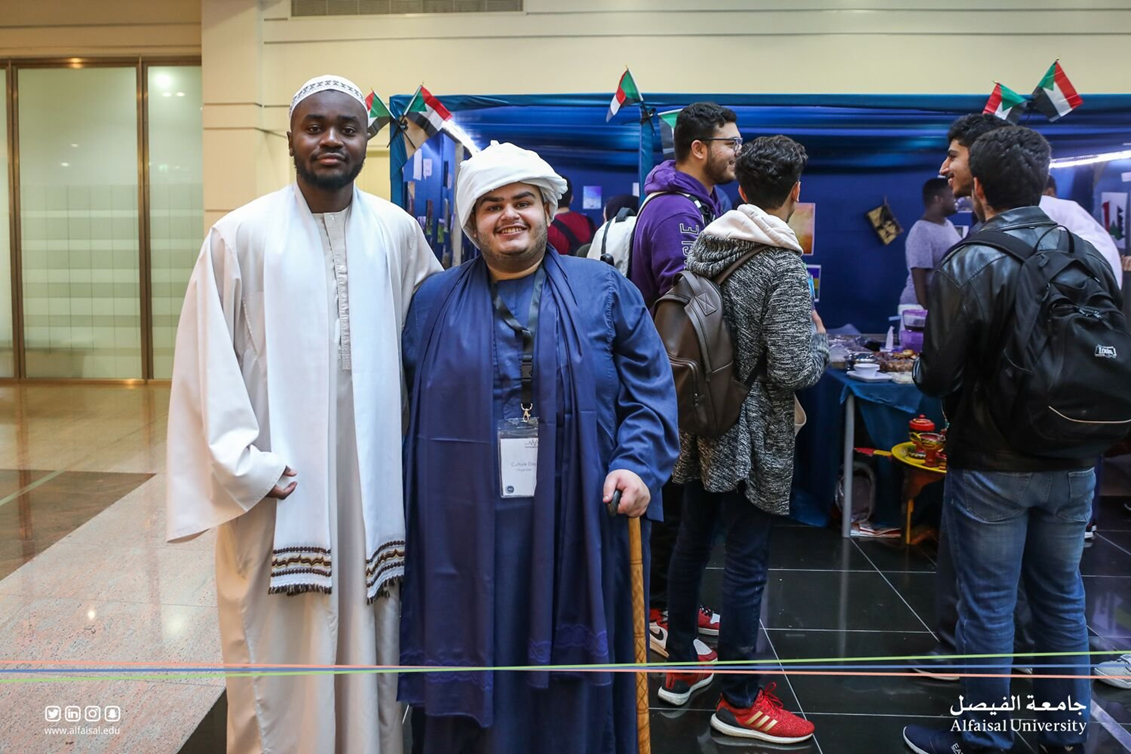 Alfaisal University has always promoted cultural diversity and has always welcomed students and faculty from around the world. The MSA (Medical Students Association) and MUN (Model United Nations) organized a 'Cultural Day' on the 19th of November 2019 (11 am – 7 pm).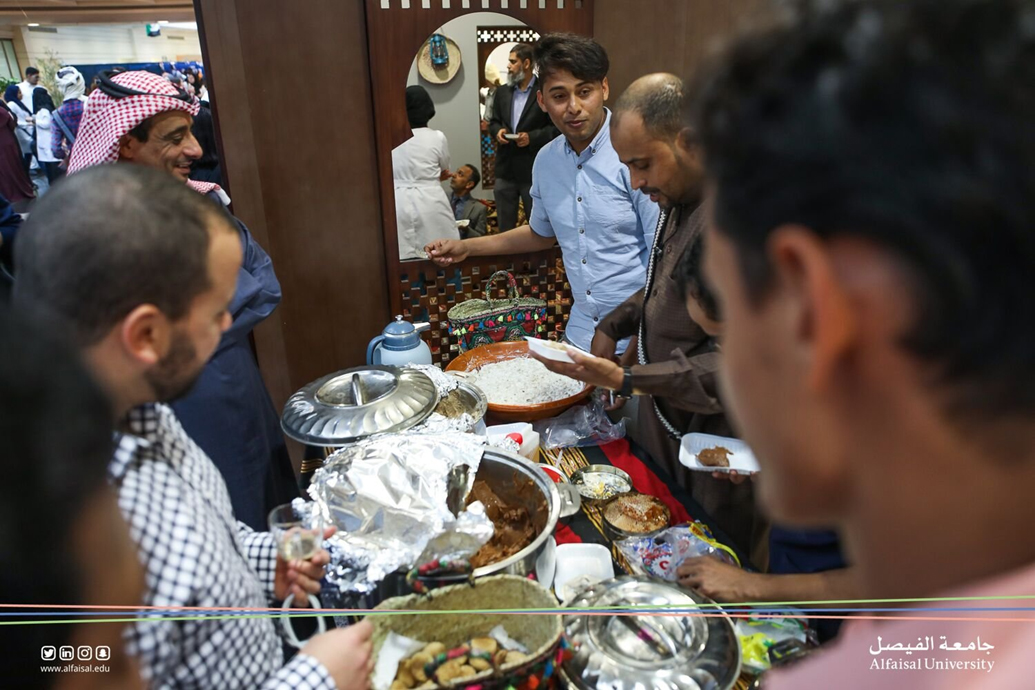 Alfaisal is proud of its culturally diverse student and faculty body, 40 different nationalities under one campus in the heart of Riyadh representing different countries in all their traditional glory. Every booth had an overhead flag denoting the country it represented. Each booth was adorned with national merchandise, the local food, folk music and pictures of famous personalities. Every booth was aesthetically designed and decorated to project the real essence of the country it belonged to. Students and faculty members donned their respective country's traditional outfits which added to the festive look of the event.
The University President Dr. Mohammad AlHayaza and HRH Dr. Maha AlSaud, Dr. Khaled Alkattan along with the Deans graced the event and enjoyed food and visual treats at each booth. Parents were also invited to enjoy the arrangements and folk dances presented by the students.