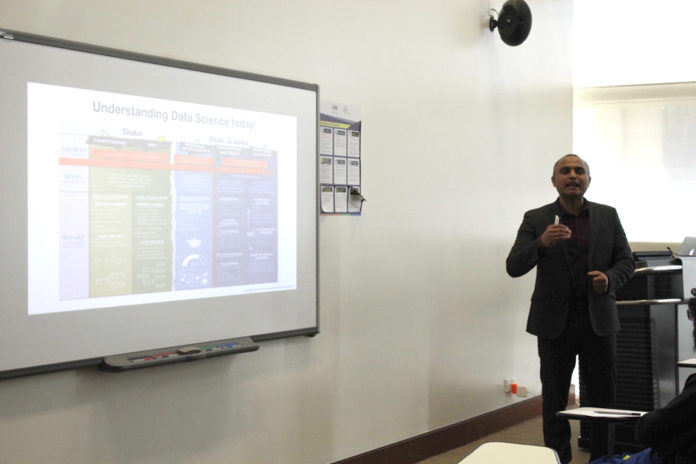 On 11th of December, College of Engineering organized a talk on Data Science: Past, Present and Future by Dr Junaid Qazi, an accomplished data scientist and subject matter specialist, who is currently working as an Instructor of Data Science and Machine Learning at MiSK Foundation.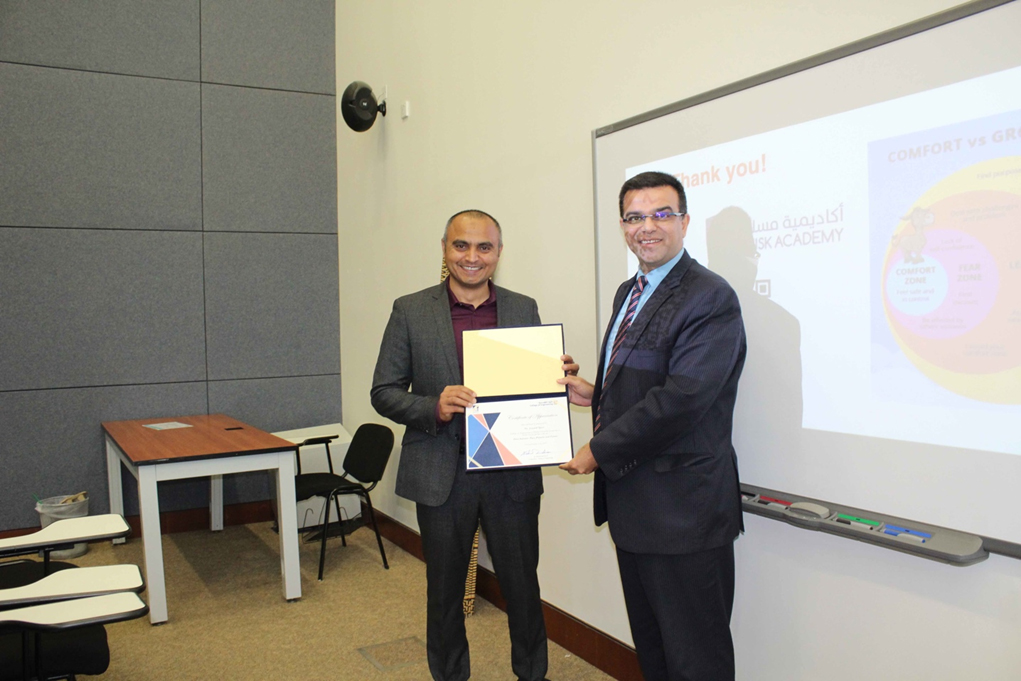 Dr Junaid Qazi started with a brief introduction of data science, its evolution and the power of data in the current market. He mentioned that data science is a multidisciplinary field that uses scientific methods, processes and algorithms to extract knowledge and insights from structured and unstructured data and by applying some statistical methods and data analysis, we can facilitate decision making. The importance of Python programming in data science and its features for automating the data analysis process were emphasized. Moreover, the demand of professionals in the field of data science and machine learning who are capable of handling and presenting the insights of data were highlighted. He concluded the talk by indicating several options for the interested personals to learn these highly demanding skills.
The lecture was very engaging, and the students and faculties were well attended. Dr. Nidal Nasser, Professor of Software Engineering, thanked him for his excellent session with a token of appreciation.