In the realm of academic achievements, few moments truly stand out as markers of exceptional commitment, innovation, and passion. Today, we are thrilled to announce that one of our esteemed alumni, Dr. Ahmed Bawazir, has been conferred with the prestigious Young Leadership Award in Education and Learning.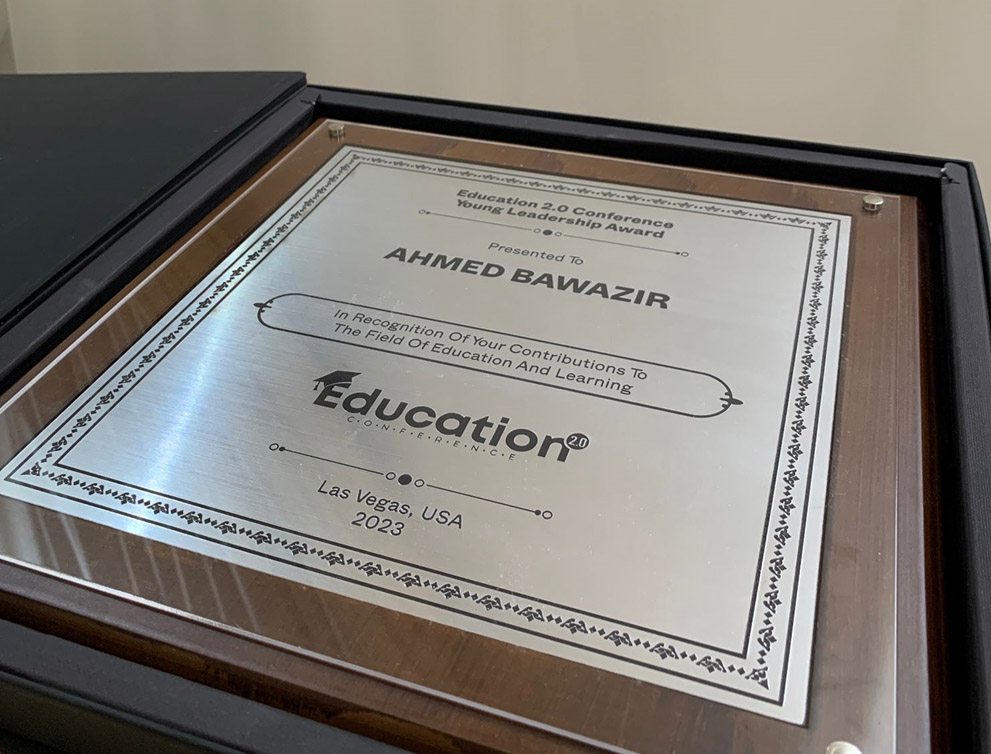 This accolade comes in recognition of Dr. Bawazir's pioneering work in the field of education, specifically for the conception and success of the Accelerated Learning and Memory Training program. This unique program, the only one of its kind in Saudi Arabia, has broken new grounds by offering an avant-garde approach to learning. Through this initiative, students and learners are empowered with cutting-edge techniques to enhance memory, retention, and overall academic performance.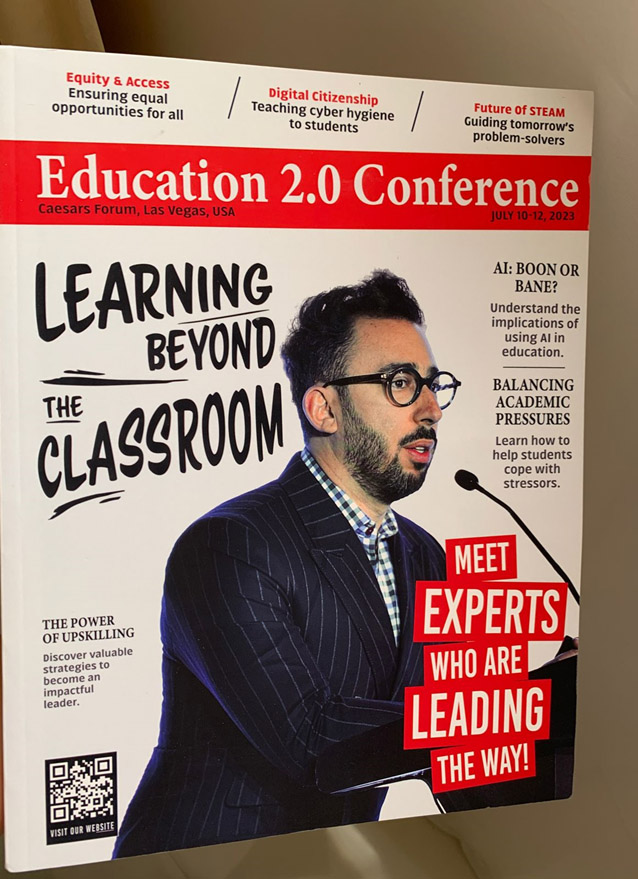 Dr. Bawazir's journey, from walking the halls of our beloved institution to standing at the forefront of educational innovation in the Kingdom, is nothing short of inspiring. It reminds us of the boundless potential and promise each student carries, waiting to be unlocked.
As we congratulate Dr. Bawazir on this remarkable accomplishment, we're also reminded of our mission: to nurture, support, and guide our students, enabling them to leave indelible marks on the world. Today, as we celebrate this achievement, we are once again filled with pride for the legacy our alumni continue to create.