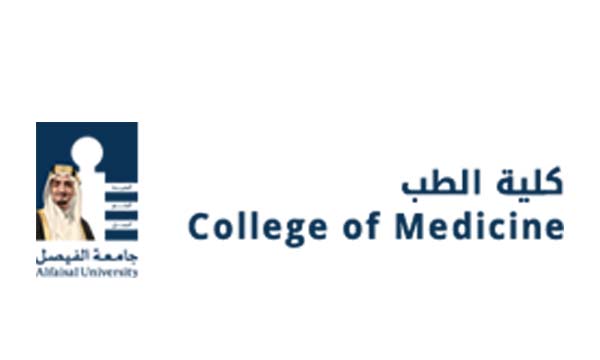 It is a great honor for Alfaisal's COM to have Dr. Junaid Kashir, Associate Professor of Anatomy, present a distinguished talk during the Winter Enrichment Programme (WEP) this year at KAUST, where he has been invited to deliver a talk on the 12th of January 2022 from 1.30 – 2.30pm.
The talk delivered was entitled "Resilience in the spark of life" and was part of a series of live-streamed lectures featuring a range of inspiring in-Kingdom and regional academic and business speakers to discuss the trends and opportunities in Saudi Arabia and the international arena.
It is worth mentioning that Dr. Kashir has an excellent background in research, is a very active member in the Department of Anatomy at Alfaisal University, and is also the course director of Clinical Embryology of COM Graduate Program. He has received many awards in his name.
Congratulations Dr. Junaid!
The talk and interview was live-streamed on YouTube and is available for viewing through the following links:
Interview: https://www.youtube.com/watch?v=KZIjZTI4xWs
WEP talk (English): https://www.youtube.com/watch?v=rQcP7erpqv4
WEP talk (Arabic): https://www.youtube.com/watch?v=ckSoSazIrCE