With great pride, we are delighted to share with you the news of Dr. Khaled Al Kattan's valuable contribution to the Family Medicine Forum, The Besrour Centre for Global Family Medicine at CFPC, which is one of the largest Family Medicine conferences in North America, and the largest in Canada; organized by the College of Family Physicians of Canada.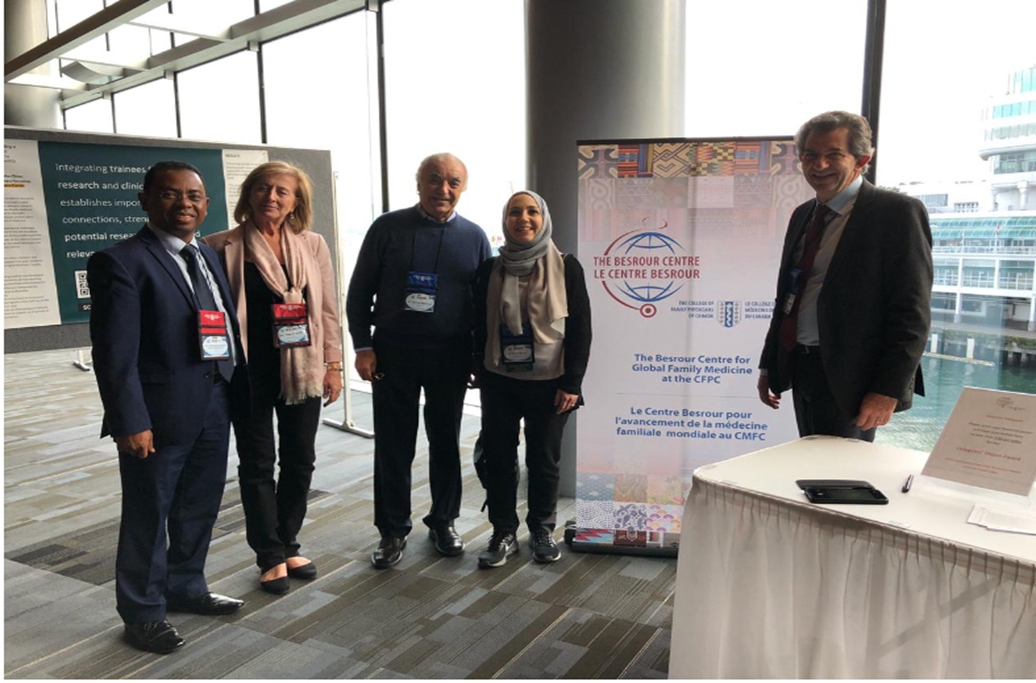 Dr. Al Kattan was invited to join the panel of Deans along with other Deans of Canadian and Global Universities including the  University of Antananarivo in Madagascar, and Syiah Kuala University in Indonesia. Dr. Khaled  has delivered his talk remotely through a video call.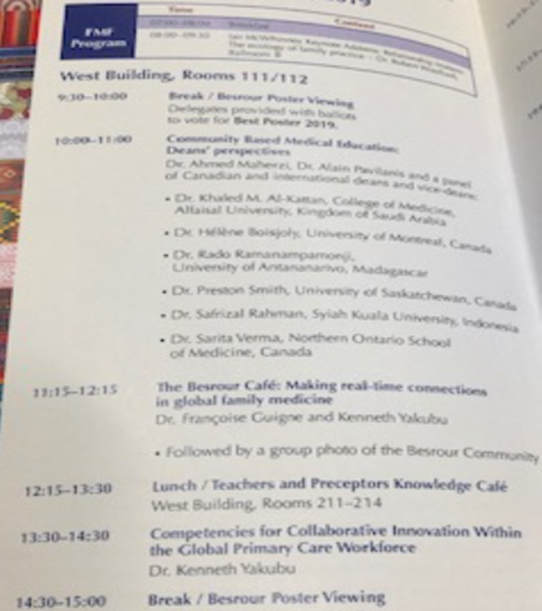 In his talk, Dr. Al Kattan emphasized that Saudi Arabia is going through a healthcare transformation with huge emphasize on empowering Primary Care and Family Medicine Sectors. Because of this new transformation, Dr. Khaled first described the increasing demand in  bridging the gap of Primary Care and family physicians shortage in the country. In order to achieve this goal, Alfaisal University is actively working through academic and community- focused approaches . From the academic perspective, Alfaisal University introduces Family Medicine and Primary Health Care to college of medicine curriculum as early as year 1 then year 3 . This is complemented by offering several community engaging opportunities using different approaches mainly through organizing students-led health promotion  campaigns and events both in -campus, in schools and in the community.
This valuable contribution has been facilitated by Dr. Baraa Al Ghalyini, Chair of Family Medicine Department at Alfaisal's College of Medicine.
We hope that the discussed insights and future directives come true in the nearest future and the path to Family Medicine excellence in the Kingdom of Saudi Arabia be enlightened with valuable local family physician's expertise!