On the 21st of January 2019, as a part of CoE lecture series, a workshop on "Passive Fire Protection" was presented by Mr. Ahmed Kharma, Specification Engineer, Hilti Saudi Arabia.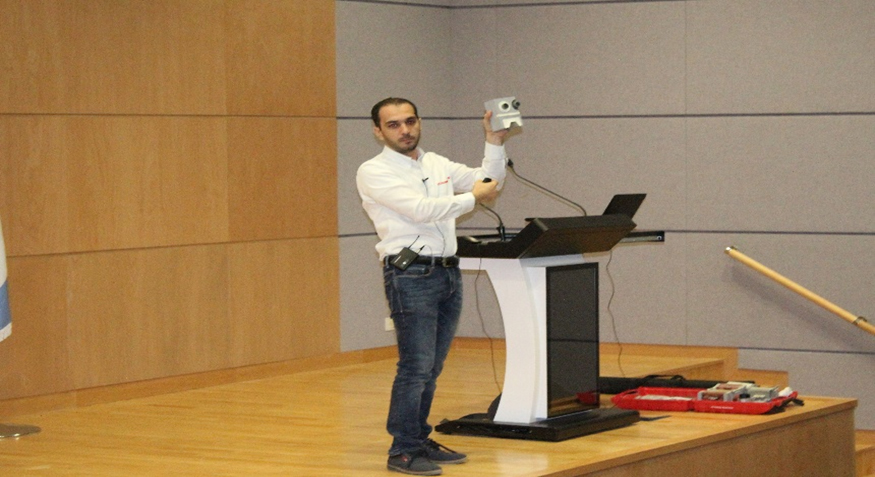 Mr. Kharma started the session with a brief introduction about Hilti Company and the services and the products Hilti offers along with the difference between Active and Passive Fire Protection System. Mr. Kharma also talked about the international standards that should be applied on assembled fire stopping systems to get approved for usage and therefore to grantee the safety of the users.  In addition, the workshop covered the type of the tests done by Hilti in their testing centers for each individual system and the certificate provided and the interpretation of the codes on it. Interesting videos on the fire propagation and the poor system design were presented as well.
Mr. Kharma welcomed questions from the audience who were mainly CoE Faculty and Students. Hiliti will be providing certificates of attendance to the workshop attendee which will be delivered to CoE Admin officers.
The link below leads to the content of the workshop:
https://wetransfer.com/downloads/1398bedcb734711a5639e672ab12308620190126154702/0b9d7b5faefeee5ba01d943fe12dc0a220190126154702/78ddde