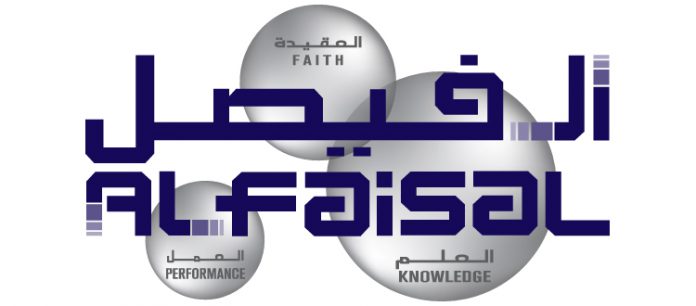 We are proud to announce that Hussam Mohammed Izzat Abou Al-Shaar a student from the College of Medicine has recently had papers published.
Two separate publications are entitled: "Molecular basis of Clinical Features of Holt-Orame Syndrome resulting from missense and extended protein mutations of TBX5 gene as well as TBX5 intragenic duplications" and
"Nonunion without Avascular Nerosis of Finger Phalangeal Neck Fractures in Children. Report of four cases".
Congratulations and well done Hussan for all your hard work.
The Dean and College of Medicine are proud to have you as one of our students.