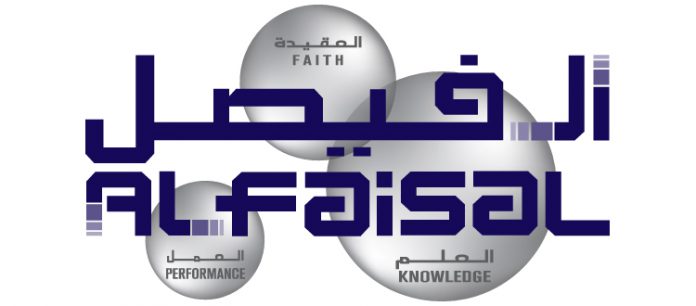 Alfaisal University participated in the First Saudi International Conference on Medical Education (SIMEC 2008), from 27th – 30th April. The event was held at King Fahad Medical City in Riyadh; where Universities, companies and researchers from around the Kingdom exhibited in. Minister of Health Dr. Hamad Bin Abdullah Al-Manea performed the inaugural ceremony and made opening remarks about the medical education in the Kingdom.
Alfaisal University pioneered the way among the many participants from around the Kingdom. Participants included
Beta Scientific Instruments Co. Ltd.
Obeid Specialized Hospital.
Jeraisy Computer and Communication Services.
Saudi Society for Medical Education.
Siham Bagaffar Trading Est.
Arabian Advanced Systems.
The McGraw-Hill Companies.
Miller school of Medicine University of Miami (Gordon Center for Research in Medical Education).
Riyadh Bank
The Minister of Health Dr. Hamad Bin Abdullah passed by Alfaisal University booth with Dr. Khaled Al-Kattan Dean College of Medicine Alfaisal University and Dr. Ibrahim Al-Hoqail Chairman of SIMEC2008 and Dean, Faculty of Medicine in King Fahad Medical City. The Minister was highly impressed and was looking forward to visit the university soon and see the progress we are making.
As a result the Alfaisal stand attracted many visitors inquiring about the facilities and programs on offer. We also attracted many doctors enquiring about how they can enroll their sons to the University.
The convention was a great accomplishment for Alfaisal University and especially the college of Medicine as this year we hope to receive many potential student applications.