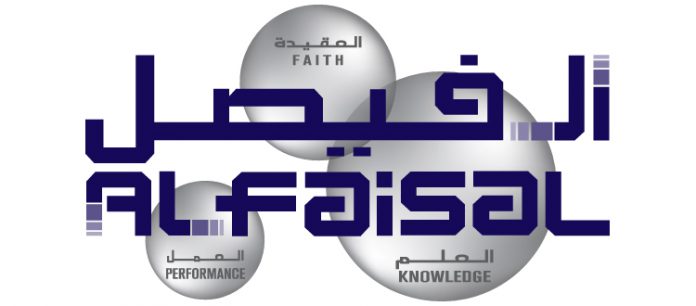 A software engineering student from Alfaisal has contributed an enabling software solution to an MIT patented and award-winning project.

The outstanding fourth year student, Sara Alarifi, spent a twelve weeks internship at MIT's reputable Computer Science and Artificial Intelligence Lab (MIT – CSAIL). Sara was involved in the WiTrack project under the supervision of MIT's Wireless Center Director and the 2013 MacArthur "Genius" Fellow, Professor Dina Katabi . WiTrack  was one of the very few projects selected for the August 2015 White House Demo Day hosted by President Obama. The WiTrack technology allows for highly accurate, 3-D motion tracking by using non-invasive radio signals. The tracking of a person happens through walls and obstructions, pinpointing his/her 3-D location to within 10 to 20 centimeters. The technology may be used for various purposes such as observing premature infants in incubators or detecting the falls of an elderly living alone.

Sara developed a fully functional software solution enabling the packetizing of the data produced in the WiTrack hardware and the secure transportation of the data packets to a database server to be processed by powerful computations. "I was really lucky to be assigned a task that compliments my background in Software Engineering and to work with such a brilliant team at this reputable establishment", Alarifi commented.

The Dean of the College of Engineering, Dr. Nidal Nasser, elated and proud of Sara's accomplishment commented:" Sara's effective participation in a project of such magnitude in such a reputable research institution and her ability to design and implement a fully functional solution within twelve weeks, show the high quality of development our engineering students receive."