We are delighted to announce that the College of Science and General Studies Life Sciences program has received the international accreditation from the Applied & Natural Science Accreditation Commission (ANSAC) of the Accreditation Board for Engineering and Technology (ABET).
ABET is nonprofit, non-governmental agency that accredits programs in applied and natural science, computing, engineering, and engineering technology. ABET accreditation provides assurance that a college or university program meets the quality standards of the profession for which that program prepares graduates. "We are very proud of the faculty, students and staff of the College of Science who have worked very hard to complete all the requirements of the accreditation process" said Dr. Mattheus Goosen, the Acting Dean of the College of Science & General Studies". He continued, "This is a major milestone not only for the College but also for the University. It is a great example of how effective teamwork towards a common goal can help a university to achieve international standards of excellence."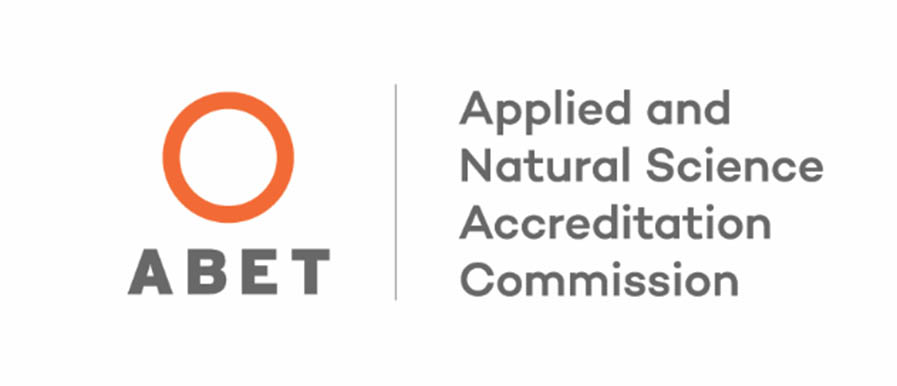 College of Science & General studies is now the 2nd college accredited by ABET at Alfaisal University, following in the steps of College of Engineering which received a full accreditation for all its undergraduate's programs on 2020.