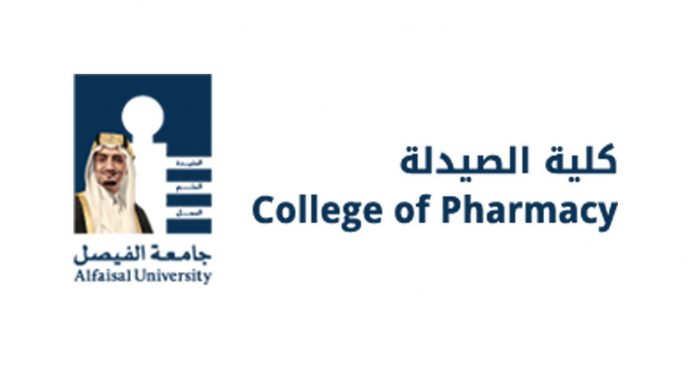 As part of its efforts to prepare PharmD students for a lifetime after graduation, College of Pharmacy conducted a program entitled "Future After PharmD". The program aimed to provide PharmD students insights into different opportunities they may find in diverse fields of PharmD professional careers which include clinical practice, postgraduate training and residency programs, governmental agencies, and pharmaceutical industries. The program tried to underline the working life, entry requirements, skills and personal characteristics needed in every field. The program also introduced some useful tactics for searching postgraduate degree and tips for CV writing and job interview.
The "Future After PharmD" program was delivered online in six sessions over four days (14 – 17 February 2021). The program was presented by a group of esteemed professional specialists in their fields:  Dr. Ahmed Al-jedai (Assistant Deputy Minister for Medical support Services at Ministry of Health), Dr. Abdulrazag Aljazairi (Director of Pharmaceutical Care Division, King Faisal Specialist Hospital & Research Center (KFSHRC)), Dr. Nasser Alqahtani (Executive Director of Drug & Pharmaceutical Affairs at Ministry of Health), Dr. Abdullah Baaj (CEO of Boston Oncology, Massachusetts, USA), Dr. Mohammad Khanfar (Associate Professor of Drug Design and Medicinal Chemistry at College of Pharmacy, Alfaisal University) and Dr. Ko Jin Quek (Medical Officer at South Western Sydney Local Health District, Sydney, Australia).
The program successfully achieved its goals in shaping students' understanding and define their prospective for potential professional careers after graduation.