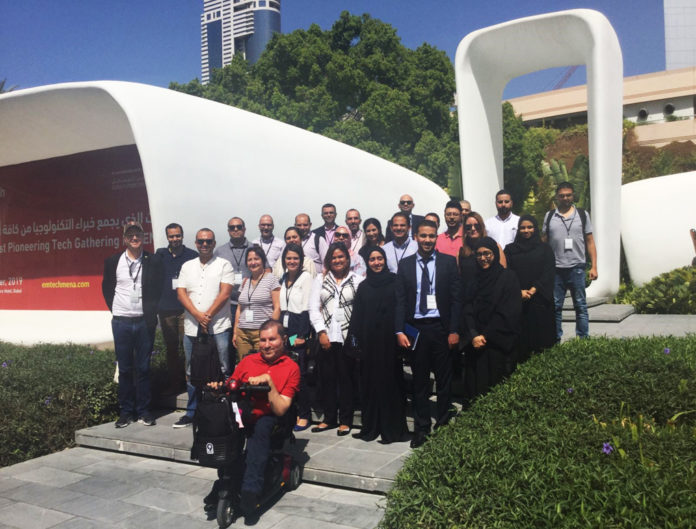 The U.S. Embassy Abu Dhabi Public Affairs team provided a grant to New York University Abu Dhabi (NYUAD) to bring together 25 participants from roles within STEM pipelines throughout the Middle East and North Africa region (MENA) for a 3-day workshop with NYUAD's Engineering Design Studio in Abu Dhabi, United Arab Emirates from October 15-17, 2019.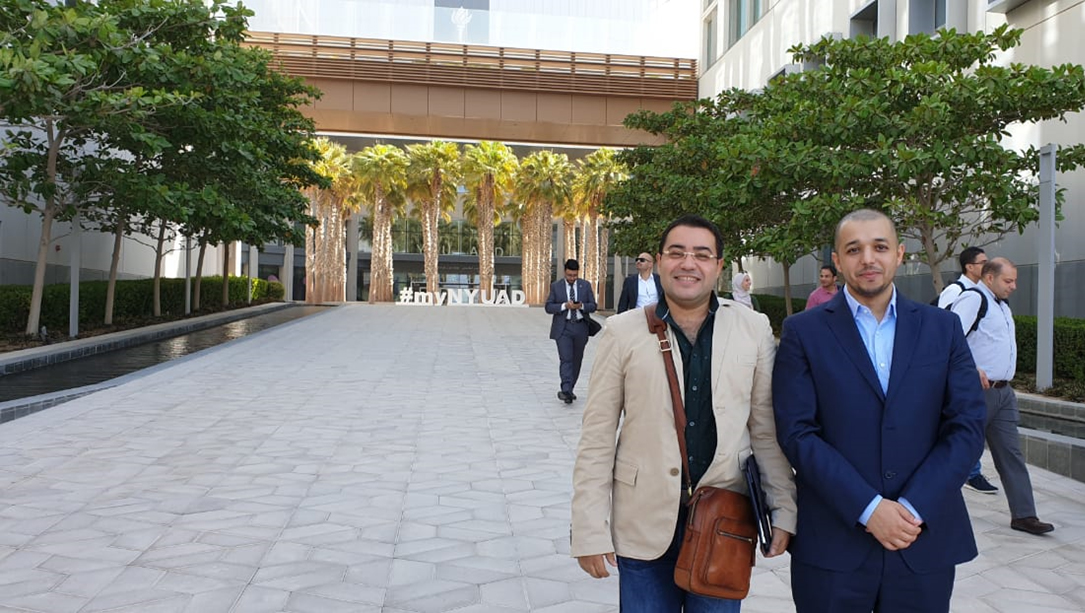 Dr. Fawaz Bin Sarra, Dr. Nidal Nasser, and Dr. Tarek Mokhtar from the CoE of Alfaisal University have been selected by the NYUAD and US Embassy to receive full grants to attend the three days workshop in NYUAD.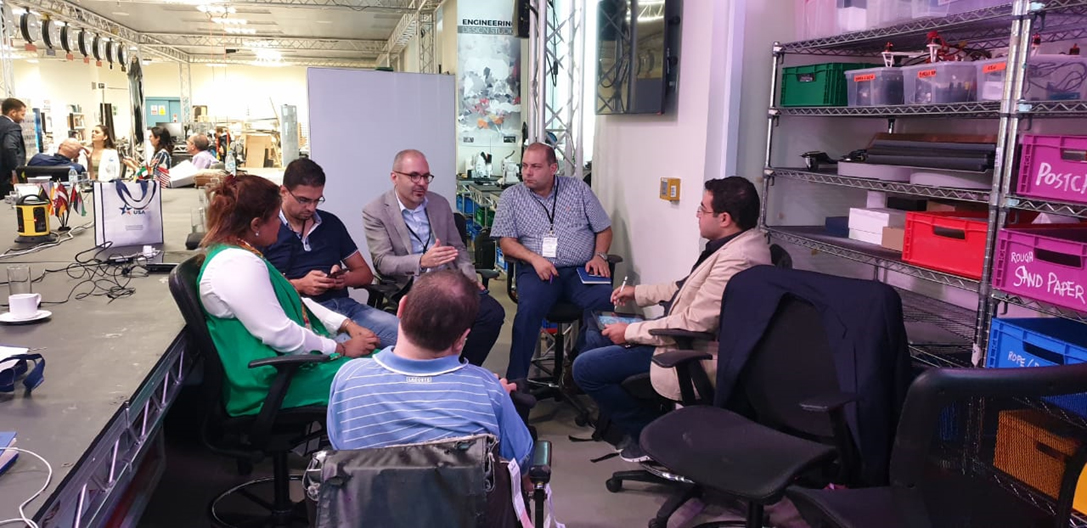 The program aimed to bring together practitioners, academics, and policy makers from the MENA region to explore new models of STEM education. The workshop sessions included innovative environments throughout the UAE and showcasing New York University Abu Dhabi's (NYUAD) Engineering Design Studio as a model space for fostering the next generation of engineers. During the workshop, participants had been introduced to the NYUAD experience in creating an innovative, award-winning engineering space that fosters the creative talents and skills of students while also playing a leading role in the community. Also, the workshop had included two site visits to the "in5″ tech incubator in Dubai, and the Dubai Design Foundation.