On Thu Oct 5th, 2023, Alfaisal University had the privilege of hosting a distinguished guest, NASA Astronaut Dr. Anna Fisher. An astronaut who made history as the first mother in space. She joined NASA in 1978 as part of the first class of astronauts to include women. Throughout her career she played a key role in various NASA missions, and her contributions have significantly advanced space exploration.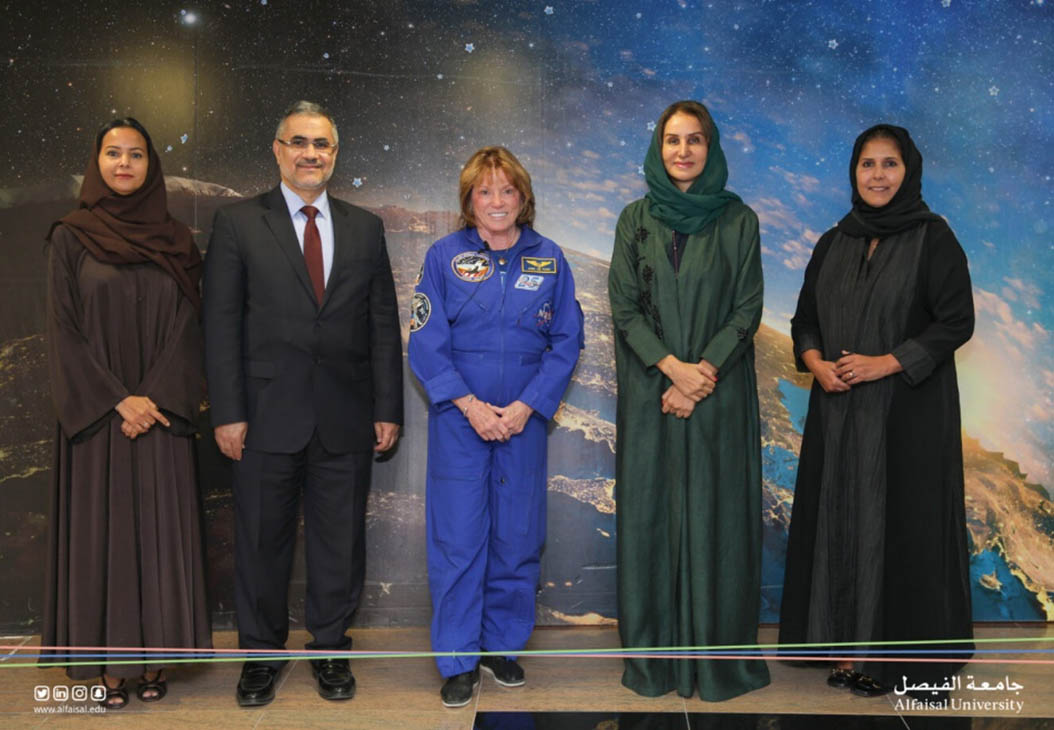 Dr. Fisher engaged with the students, faculty, and staff, sharing her personal journey, highlighting the challenges she faced and how she overcame them.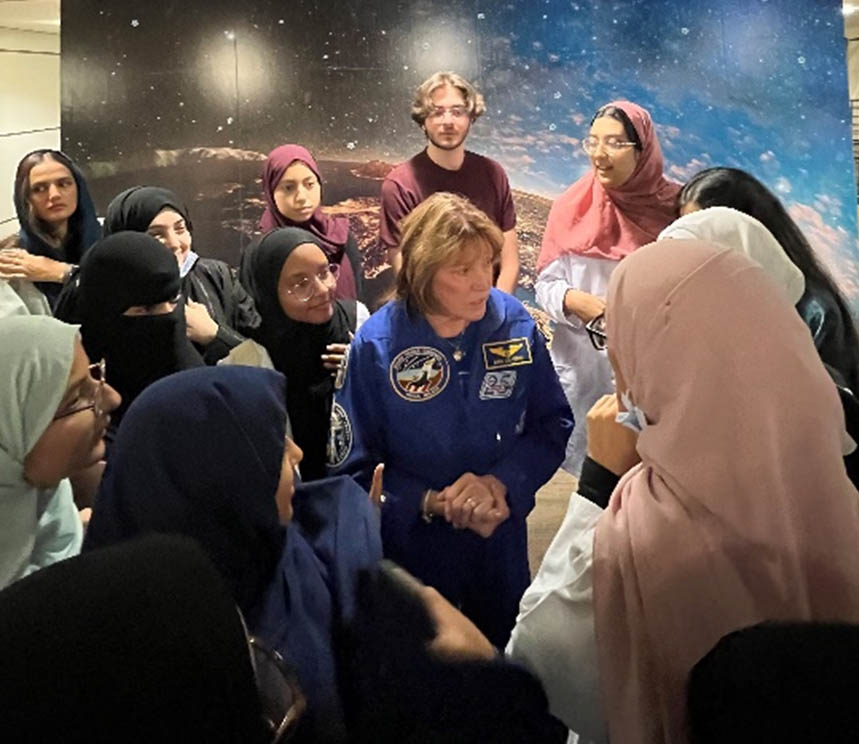 She also shed light on her career at NASA. She discussed her involvement in the space shuttle program, as well as her contributions to various missions. Her passion for space exploration and dedication to scientific discovery were obvious as she described the huge satisfaction and sense of accomplishment she derived from her work.
The visit was a remarkable event inspiring students to dream big and pursue their ambitions.