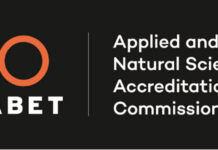 We are delighted to announce that the College of Science and General Studies Life Sciences program has received the international accreditation from the Applied...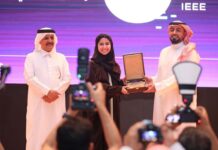 Alfaisal's IEEE is Alfaisal University's Student Branch of the Institute of Electrical and Electronics Engineers (IEEE). The student-run organization focuses on providing a social...
On the first day of "Mastering English Communication" at Alfaisal University, high school students were invited to imagine themselves in their dream job and...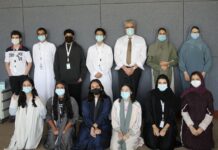 The "Cybersecurity and Ethical Hacking Bootcamp" program was launched by Alfaisal University as a hands-on experience offered to high school students as a basic...