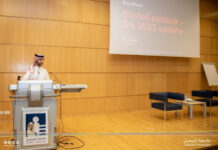 College of Business invited Mr. Yazeed Almubarak to be part of CoB's Executive Lecture Series. Mr. Yazeed is Managing Director, the Country Head and...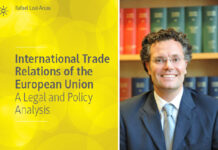 October 2022: Alfaisal University newly joined College of Law Faculty Professor Rafael Leal Arcas published a new book titled "International Trade and Sustainability". Before joining...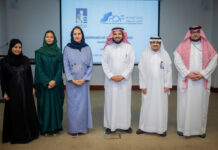 Riyadh, Sunday 13th of November, 2023: A signing ceremony of an agreement with Sulaiman Al Rajhi Foundation for Development Finance and Alfaisal took place at...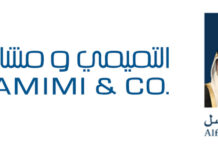 In the early summer of 2022, Al-Tamimi & Company Law Firm signed an agreement with Alfaisal University to organize lectures, legal workshops, and to...