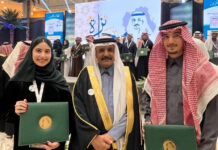 College of Business – Finance graduate Ms. Rahaf AlMady and College of Engineering – Industrial Engineering graduate Mr. Abdulaziz AlBalwi won the 1st round...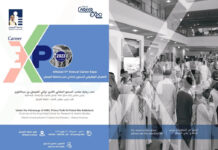 Under the patronage of His Royal Highness Prince Turki Al-Faisal bin Abdulaziz Al Saud, Chairman of the Board of Directors of King Faisal Center...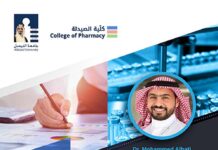 Monday, 16 January 2023: As the College of Pharmacy at Alfaisal University strives to contribute to its students' academic and professional development, they invited...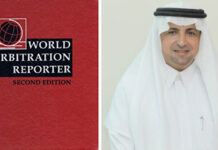 The World Arbitration Reporter is a Commentary and analysis by more than 100 internationally renowned experts from leading law firms, arbitration institutions, and universities...