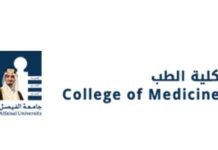 It is a great honor for Alfaisal's COM to have Dr. Junaid Kashir, Associate Professor of Anatomy, present a distinguished talk during the Winter...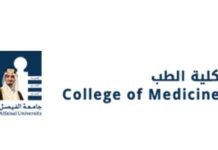 Medical professionals often participate in patient case simulations as part of training and education. These simulations are followed by debriefing sessions to provide feedback...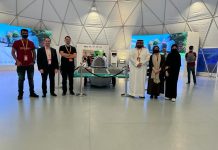 The Saudi Ministry of Culture (MoC) held an exhibition in conjunction with the Formula 1 Grand Prix in Jeddah. Its main feature was Alfaisal...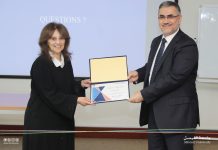 On December 29, 2021, Dr. Hind Derar, an adjunct Assistant  Professor of Mechanical Engineering at Alfaisal University presented a talk under the title "Applications...