On May 3, Second Advanced Medical Company – SAMCO signed an agreement with Alfaisal University (AU) to establish molecular research and diagnostic division at SAMCO. AU will develop research and diagnostic kits for SAMCO and assist in the production and manufacturing of raw materials for SAMCO microbiological media.  SAMCO will partner with AU to offer laboratory training courses as well.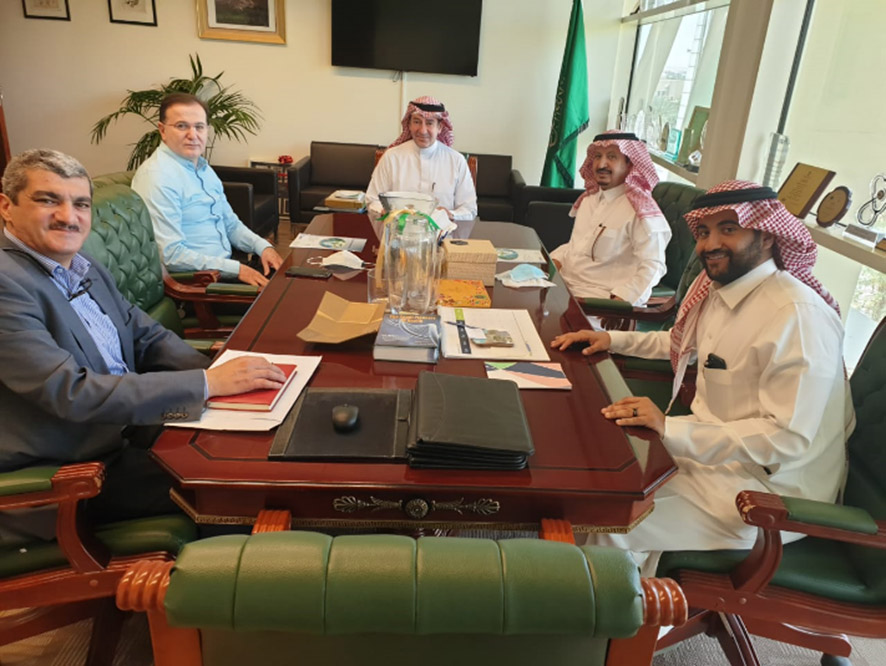 SAMCO will sponsor the R&D laboratory that will be established at AU and will provide all the needed equipment for product development to be manufactured at SAMCO factory.
SAMCO is a leading company in Saudi Arabia that manufactures more than 500 microbiological products, vacuum tubes, laboratory plastics, microbiological transport media, oxygen masks and hospital disposable products.
"Several ambitious technological projects aimed at accelerating the localization of Saudi technologies and creating technical jobs in the fields of biomedical medicines and industrial applications will be planned" Explained Professor Khaled Al-Kattan, Dean, and College of Medicine at AU. "The agreement is strategically important for the Kingdom and aims to provide the capability to produce necessary research and health products at affordable prices" Said Dr Ibrahim Al-Arfaj, SAMCO General Director.