In May 2023, the National Cybersecurity Authority (NCA) in cooperation with Saudi Arabia's Basic Industries Corporation (SABIC), and the Ministry Of Education launched the Aamn program, "برنامج آمن" which aims to raise awareness of information security in the pubic domain. The exhibition falls within NCA's efforts to strengthen the integration and partnership with all national and vital entities and sectors, in order to raise the level of awareness, readiness and information sharing to protect against cyber threats on a national level.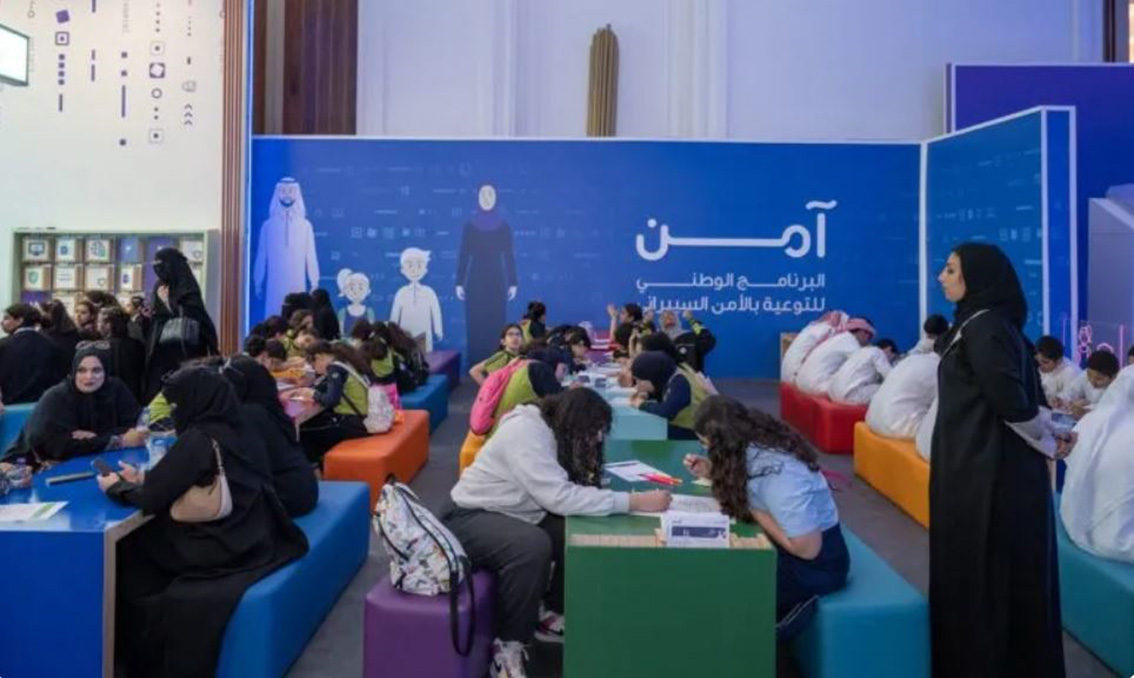 Alfaisal University is actively participating in the national cybersecurity awareness program "برنامج آمن" by hosting cybersecurity awareness lectures and organizing field visits to the exhibits that was held locally in Riyadh on May 18-22, 2023.
On the 22nd of May, Alfaisal University's team arranged a guided tour of the exhibition  for students which highlighted the aims and objectives of the Aamn Program and the Exhibition's zones "معرض برنامج آمن". The visit included 25 students and Alfaisal's program ambassador, Ms. Safia Dawood, Lecturer of Software Engineering at Alfaisal University's College of Engineering.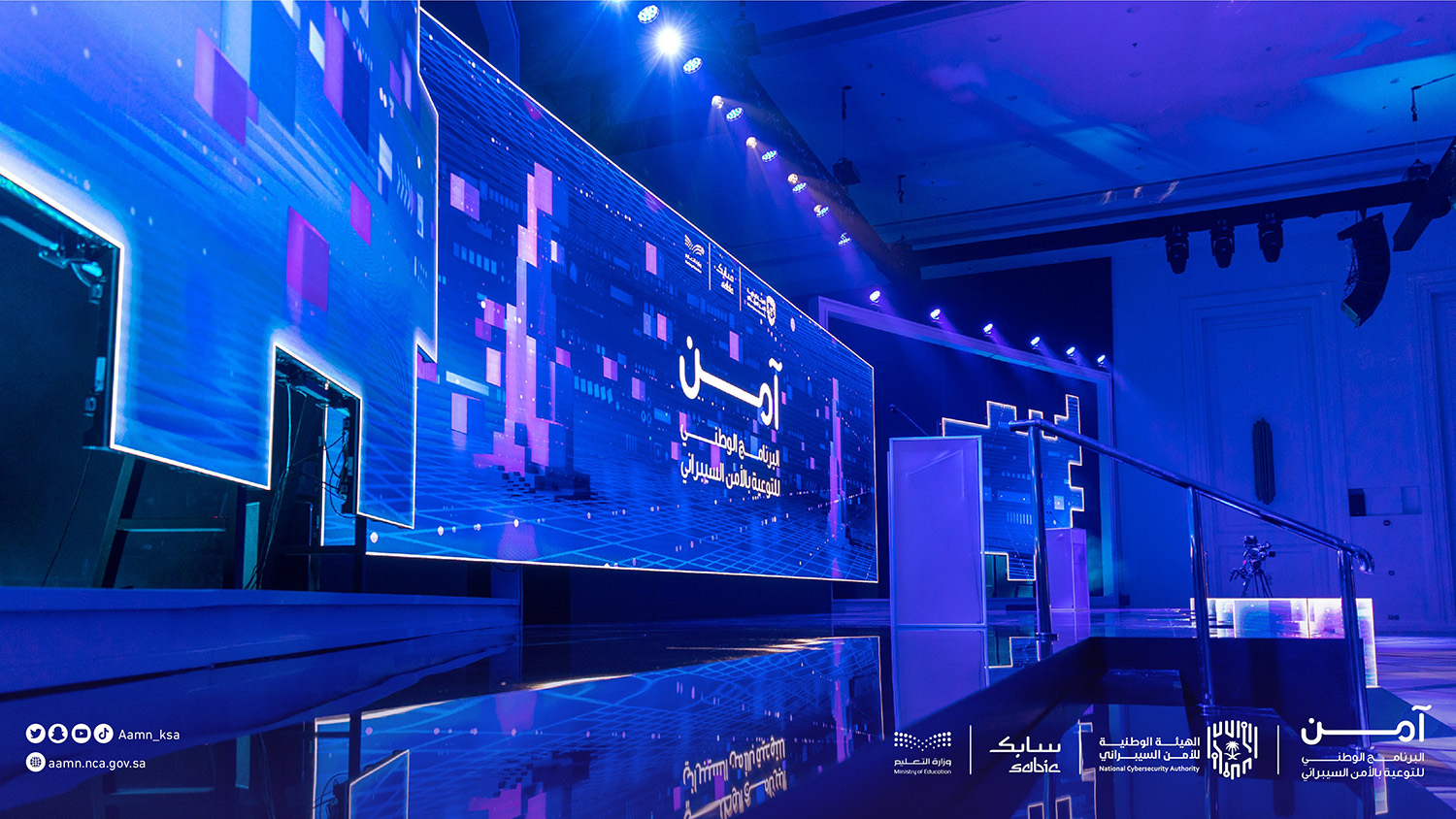 The students visited the different booths of the exhibition including interactive spaces that introduce cybersecurity fundamentals, hacking and simulation zones, and cybersecurity clinics. Also, mentoring was arranged for visitors by experts in the field of cybersecurity. The visit concluded with a de-briefing and Q&A session along with distribution of awareness leaflets and resources that can be shared on campus.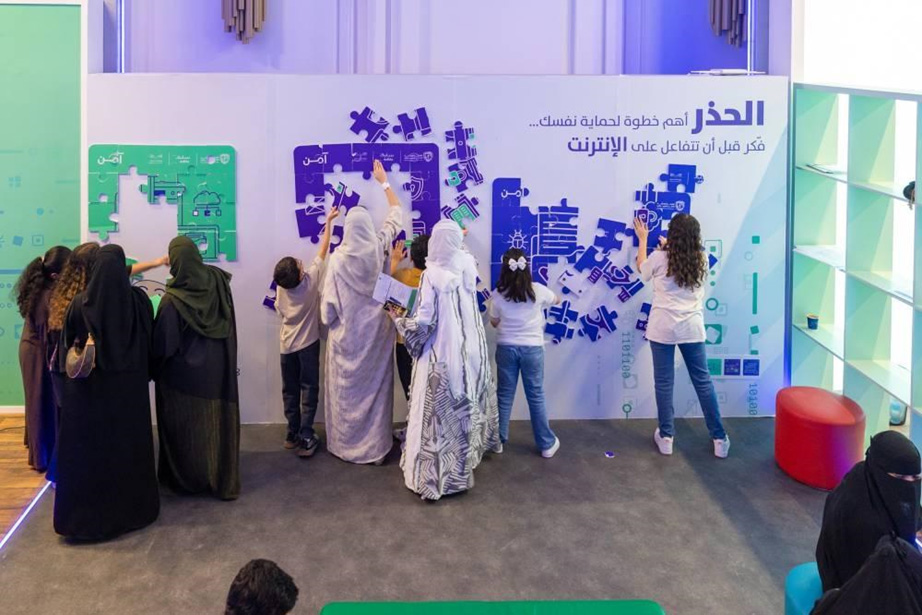 Reflections from Alfaisal University's students and Faculty Ambassadors "سفراء التعليم" highlighted how the exhibition helped them understand the risks in using technology and provided them with insights on how to effectively defend against cyber threats at an individual and organizational level within the scope of their academic institutions. The interactive exhibits contributed towards developing awareness about how students are responsible for protecting their accounts, securely managing their online activities, and reporting suspected information security threats.