Alfaisal's IEEE is Alfaisal University's Student Branch of the Institute of Electrical and Electronics Engineers (IEEE). The student-run organization focuses on providing a social and technical community for Alfaisal University's College of Engineering, and provides opportunities for students to meet and learn from fellow IEEE Student members and engage with professional IEEE members locally in Saudi Arabia, while learning firsthand how the IEEE serves its members, profession, communities, and humanity worldwide.
The IEEE Student Branch is a chartered chapter comprised of a group of software engineering, electrical engineering, mechanical engineering, and architectural engineering students at Alfaisal University who pursue professional development and learning opportunities in the scope of research and innovation in technology, to find themselves and their passions, to help the community, and to get inspired to change the world.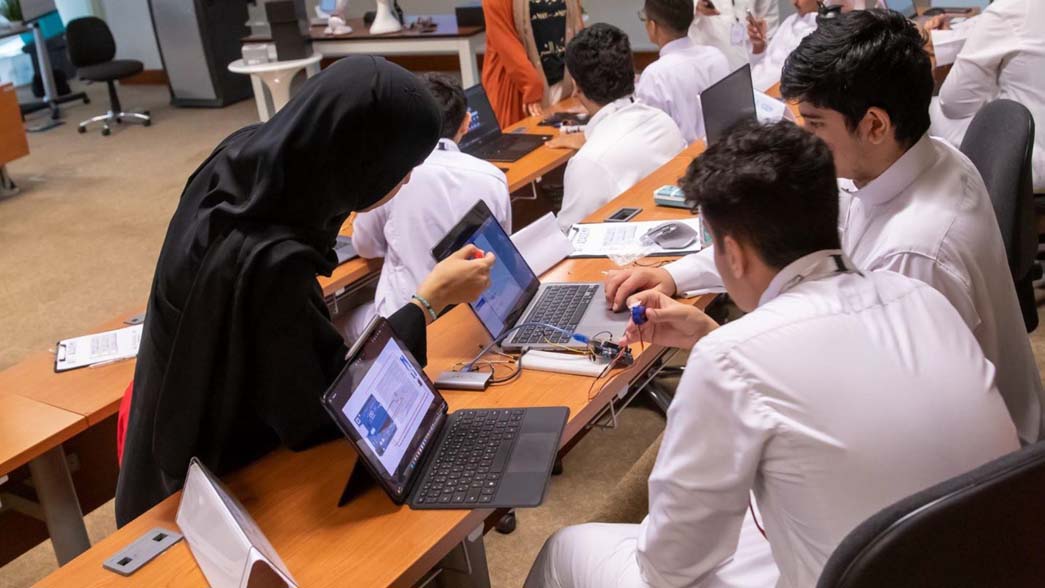 The Saudi Esport Federation, in partnership with Alfaisal University, organized a week-long Gameathon in August 2022 as part of the Gamers 8 season in Riyadh. The Gameathon was designed as an innovative time-bound competition, similar to a hackathon, in which competitors try their hand at developing a gamified prototype from scratch. The Gameathon's objectives were aligned with Alfaisal's IEEE Student Chapter's mission to support activities that challenge students to develop leadership, teamwork, networking, research, and communication skills. Alfaisal's IEEE Student chapter participated as a Knowledge Partner for the Gameathon through mentoring, recruiting and capacity development activities. The Chair of IEEE's Student Branch, Lama Alothman, received the "Knowledge Partner" award on behalf of the IEEE Student Chapter on August 25, 2022 in the Award Ceremony of the Gameathon.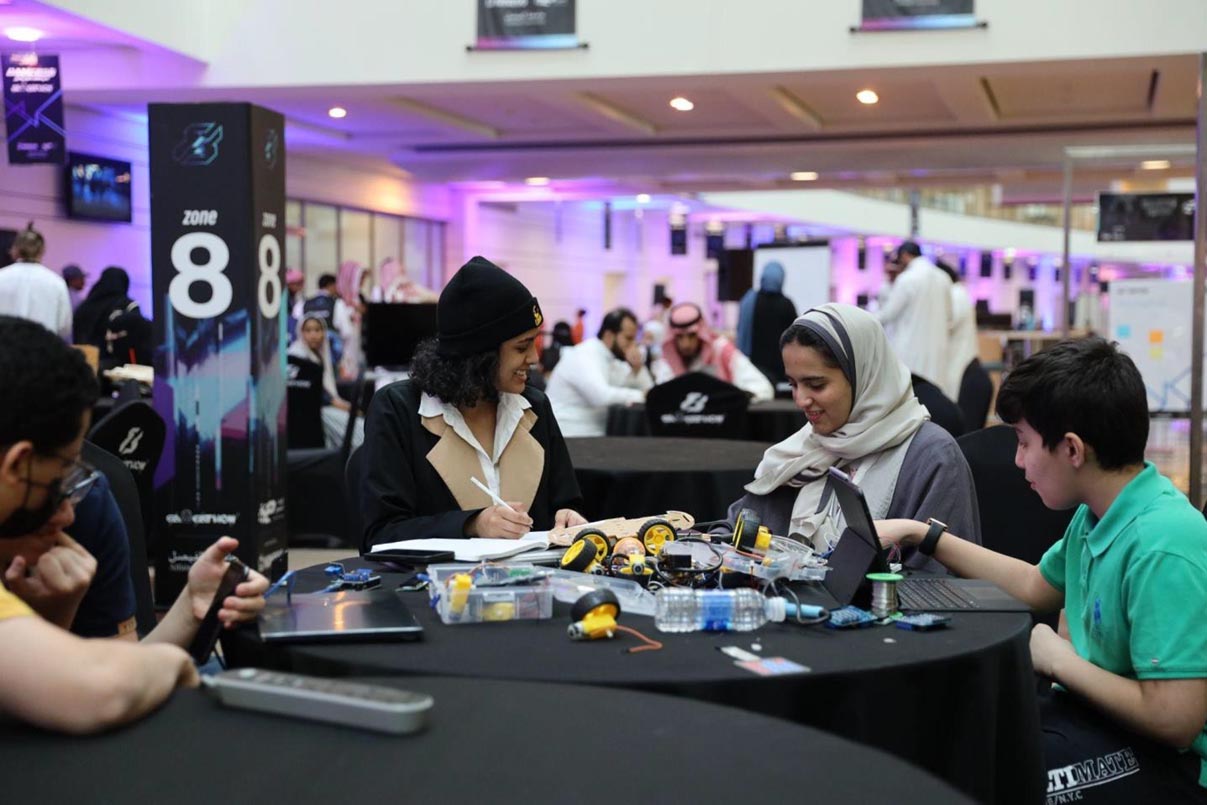 Alfaisal's IEEE Student Chapter provided an opportunity for IEEE Student members to take part in the Gameathon and explore networking opportunities in their areas of interest and future profession. Alfaisal's IEEE Student Chapter members participated in mentoring in the Gameathon and helped in promoting the program within Alfaisal University's summer enrichment programs (AUEP) for pre-collegiate students enrolled in the university's summer AI Academy.Student members who took part in the summer enrichment programs included Lama Alshammari, Latifa AlHgbani, Zain Aljandali, Ameenah Bintalib, Siwar Raslan, and Lama Alothman. The faculty advisor for Alfaisal's IEEE Student Chapter is Electrical Engineer, Ahmed Hamidalddin.
The AI Academy is one of several summer enrichment programs at Alfaisal University, which are offered for high school students. The AI Academy's curriculum and activities aim to ignite excitement about applied computing, AI, and STEM career paths. The AUEP program is led by Dr. Dana Bakheet and spans a wide range of disciplines such as medicine, engineering and business (more information about the AUEP can be found at auep.alfaisal.edu). The AUEP programs are an innovative way for students to explore academic interests on a deeper level while getting a feel for campus life.
The IEEE Student Chapter took the lead in delivering the AI Academy's program for the Summer of 2022 with modules and workshops that were designed to equip pre-collegiate students with practical knowledge to incite their curiosity in AI, and make informed decisions as they take their next steps in their education towards their career pursuits.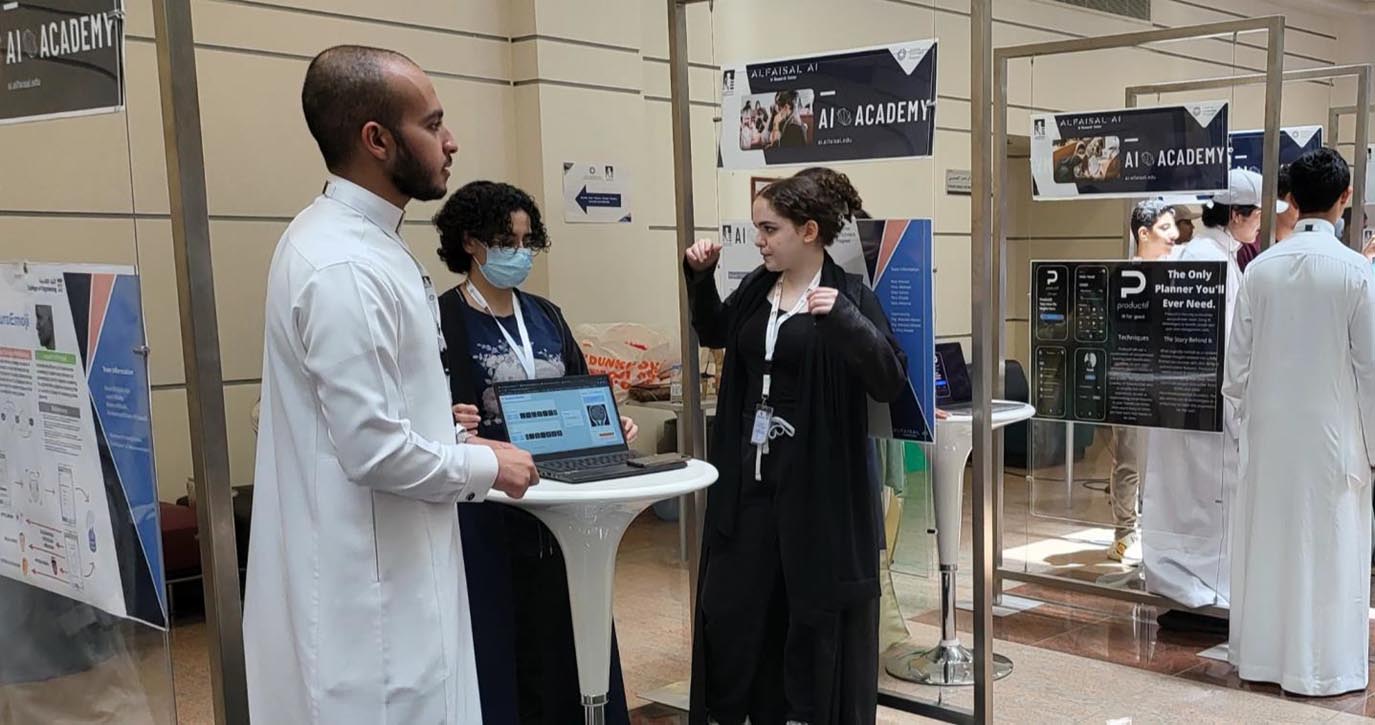 The projects in the AI Academy were designed to closely mimic current AI research. Students could thus get a first- hand experience of what researchers in the AI field work on, and gain confidence that they can work on the same. The IEEE Student members mentored aspiring technologists throughout the summer program which culminated in a poster exhibit in which students, parents, and professors mingled with the students and their mentors to learn more about the work they did in the AI Academy.
"In order to demystify AI in STEM education, educators need to consider helping curious students find peers and establish role models," noted Dr. Areej Al-Wabil, the Director of Alfaisal's AI Center. In addition to the staff from Alfaisal's AI Research Center, Dr. Areej says the AI Academy is run almost entirely by undergraduate student members of the IEEE Student Branch and graduate student volunteers.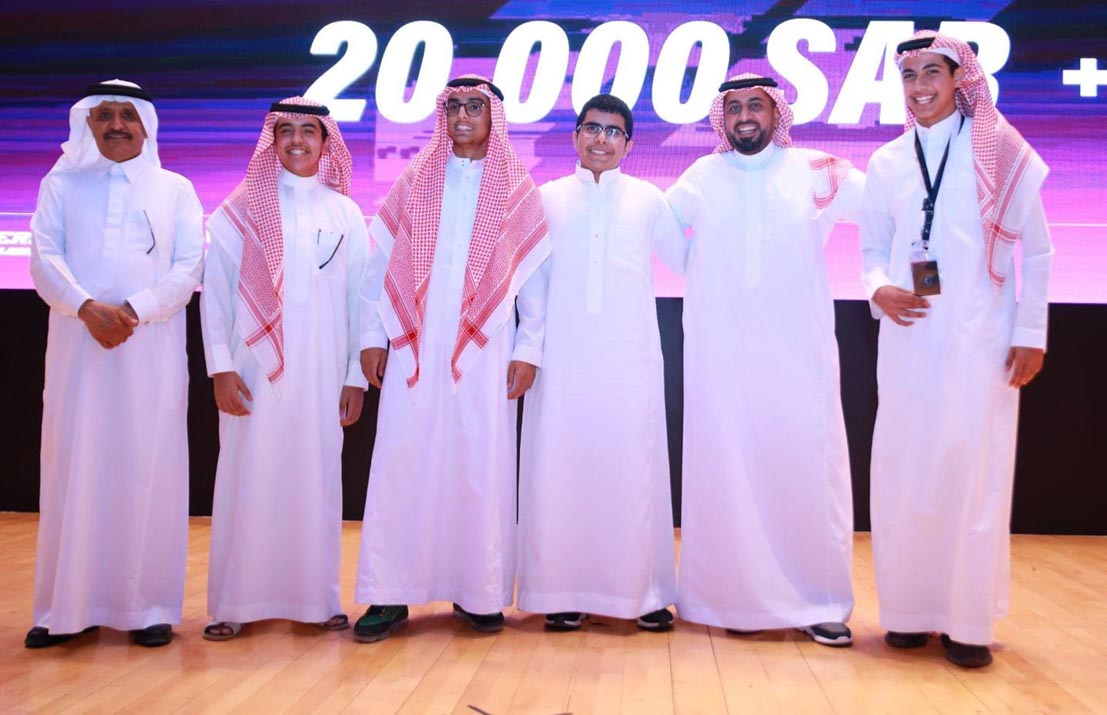 So while the young participants in Alfaisal's AUEP program are gaining a valuable social experience by meeting fellow AI enthusiasts, Alfaisal University's student members of the IEEE Chapter are honing their teaching skills and learning how to present their complex research and concepts they learned in the engineering programs to high schoolers. From day one to final pitches, Alfaisal's IEEE Student Chapter focuses on providing students with the mindset and skills to rapidly go from idea to a proof-of-concept for an AI-enabled prototype. The AI Academy is designed to be an experience relevant for the future, infused with inspiration and creation to foster an understanding of how artificial intelligence technologies work, including their social implications.