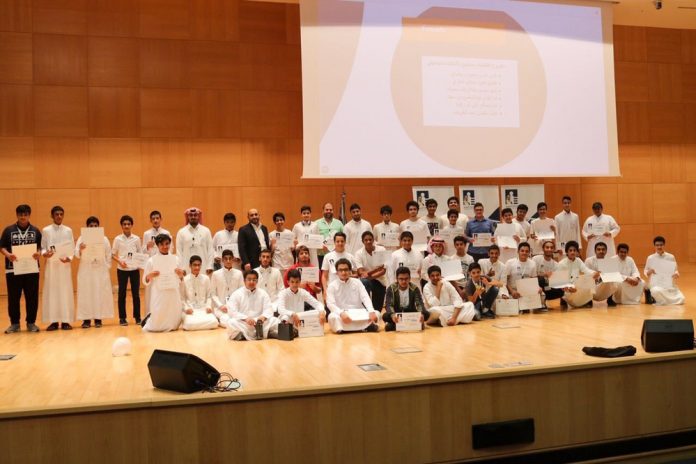 College of Engineering at Alfaisal University hosted this summer an Enrichment Program in collaboration with Mawhiba (King Abdulaziz & His Companions for Giftedness & Creativity) "صيف إبداعات" initiative under the title "Discover Engineering". The Summer Camp was held from 6th of August until 24th of August 2017 starting from 9:00 AM untill 3:00 PM, Sunday to Thursday. The camp had three tracks: Principles of Engineering Design, Development of Mobile Applications for Smartphones, and Electrical Engineering track.  Dr. Muhammad Anan acted as General Coordinator for the camp, whereas Ms. Mushyirah Mohammed was Assistant Coordinator.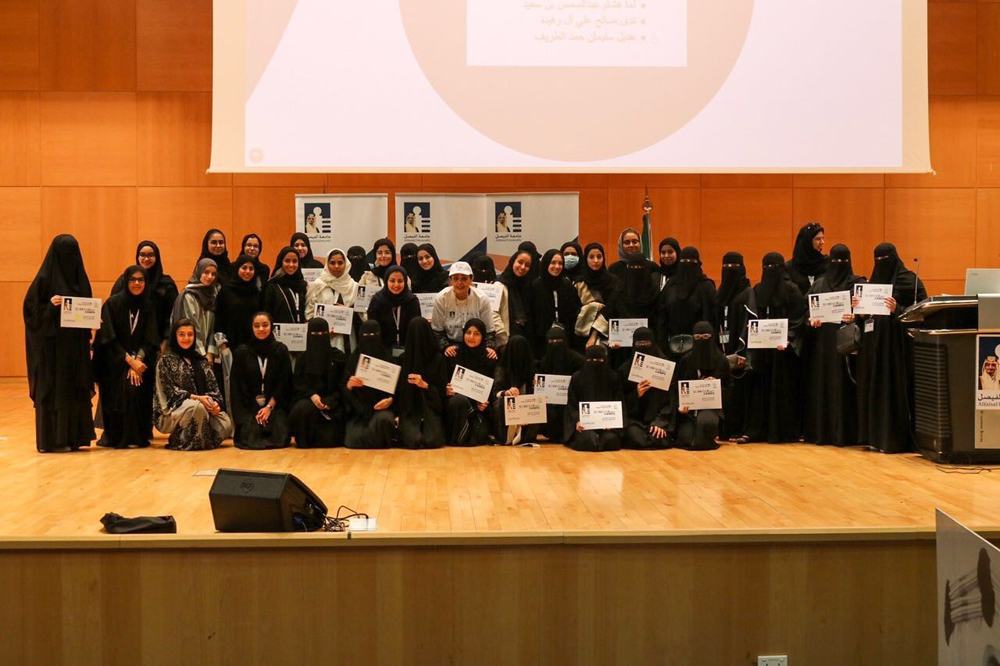 The summer camp team included: Eng. Azeem Ahmed, Eng. Abdallah AlRashid, Eng. Hoda ElSayed, and Muneerah AlMogheer in Development of Mobile Applications; Engineering Design had Dr. Abdel Naser Khaled Daoud, Eng. Abdullatif AlSheikh, Eng. Aliaa Mubarak Maar and Amjad AlAmri; finally, the Electrical Engineering had Eng. Amjad Bou Matar, Faisal Albasha, Eng. Reem Mahmoud and Mohga Osman.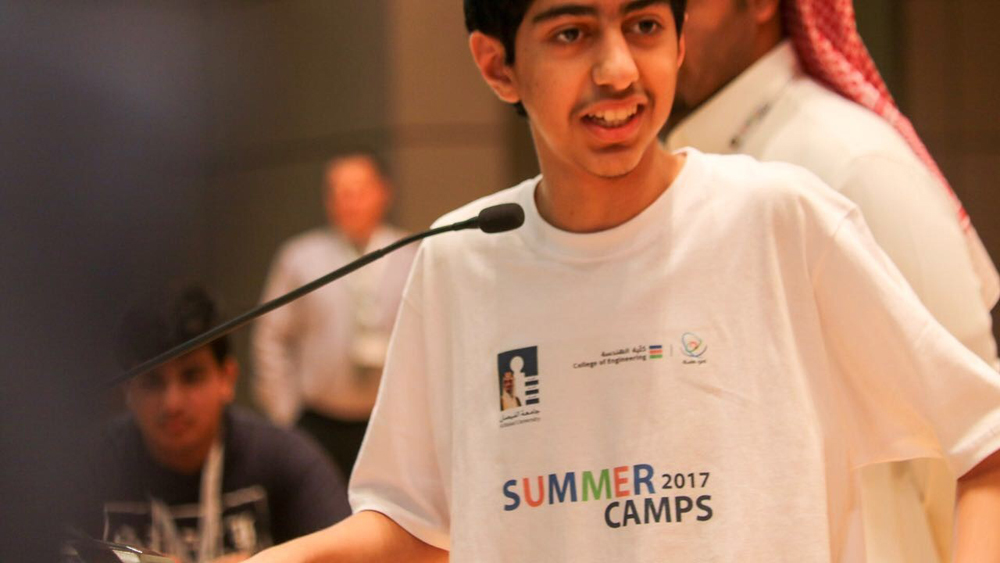 Students participating in the program were in the age range of 14-18. Total Numbers of participants: 105 students, 44% males, and 56% females. Participating students received on the first day a package consisting of: Cap, T-Shirt, Backpack, Notepad, Pen, and name tag.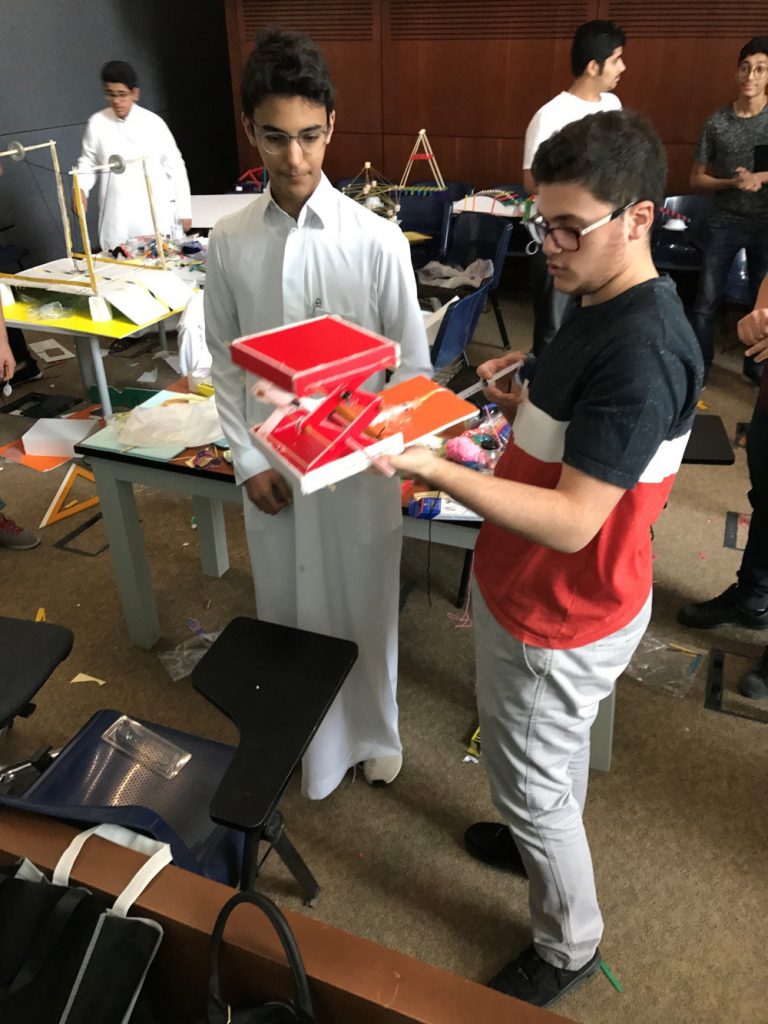 The program included hands-on activities, visit  to Al-Fanar Factory, Seminar on Oracle Saudi Arabia Initiatives for young students, Seminar on National Olympic for scientific creativity 2018, One day of activities and games, and Best Engineering Design Project Exhibition.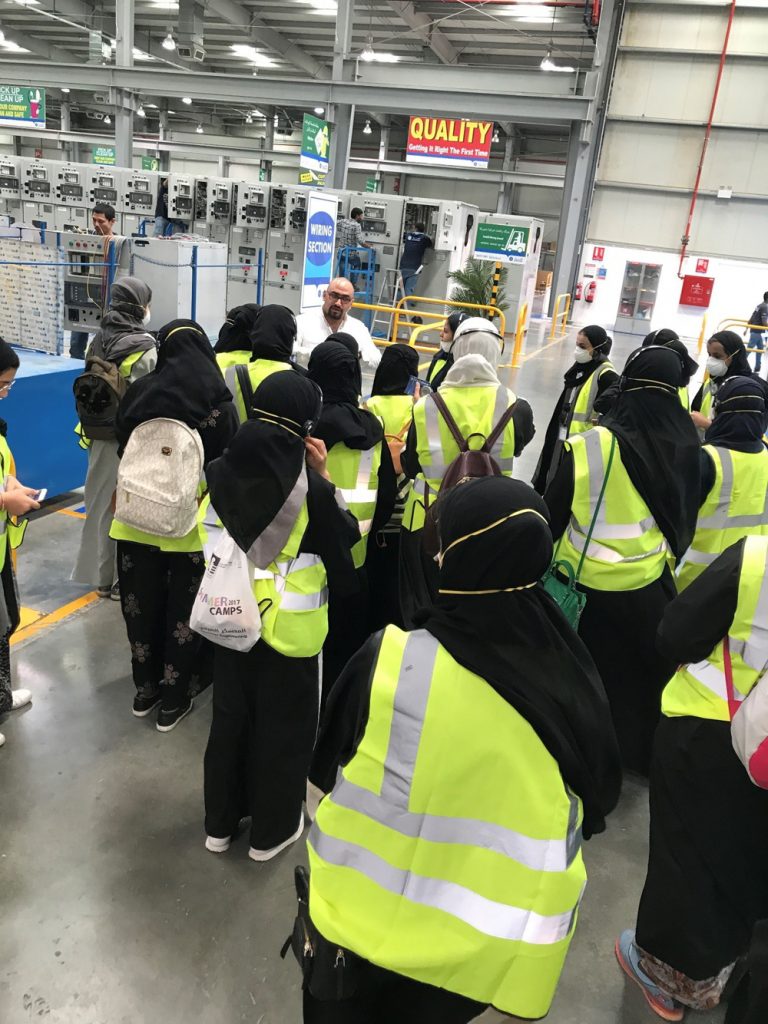 Statistical evaluation of students satisfaction showed that 93% were satisfied, 6% not available and 1% dissatisfied. Overall rating of the program demonstrates that 67% of students see that the summer camp was Excellent, 22% Good, 10% not available, and 1% Poor.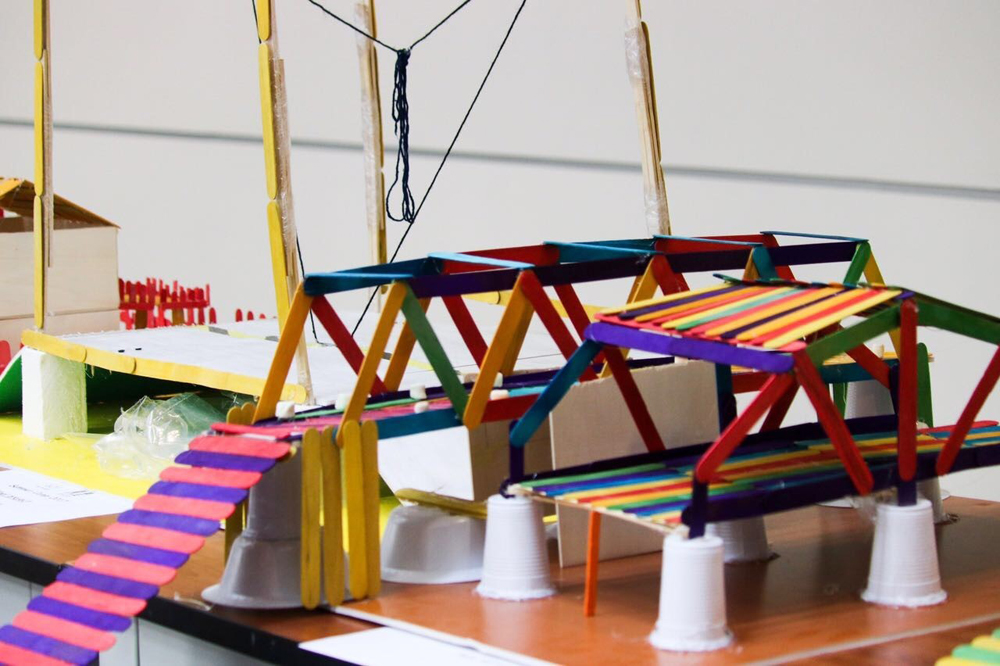 In interest of Alfaisal University future cooperation, 78% of the students were Interested, 12% Not interested, and 10% not available.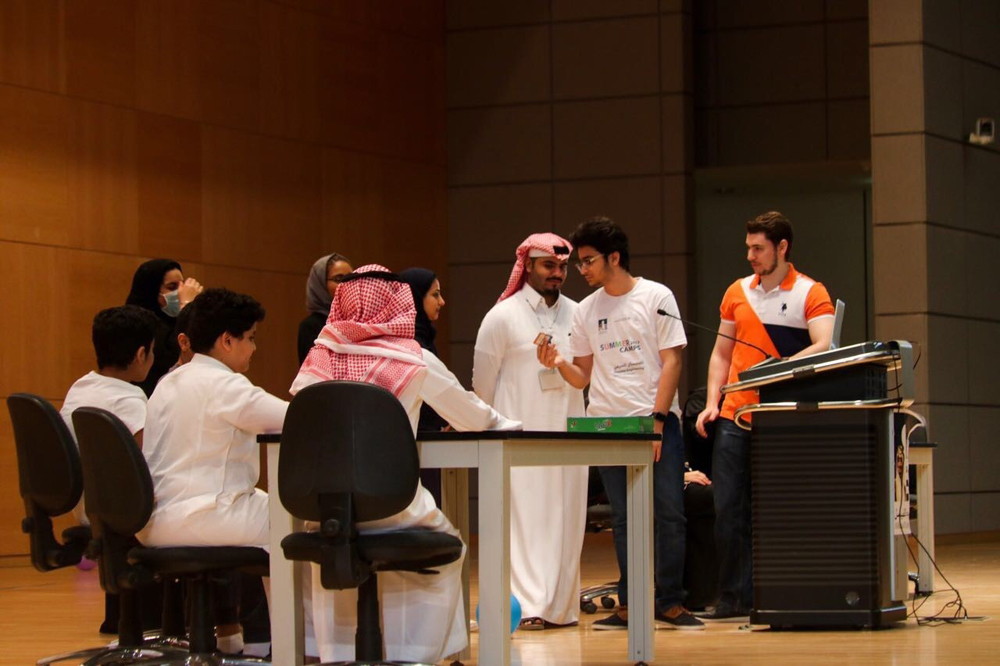 The First Summer Engineering Camp at Alfaisal University was a great success and an amazing experience, students have learned a lot. Students have completed many projects that were demonstrated in the last day of the camp. The Mawhiba team were impressed by the way CoE was delivering the program. They mentioned that Alfaisal Program is among the best this year.