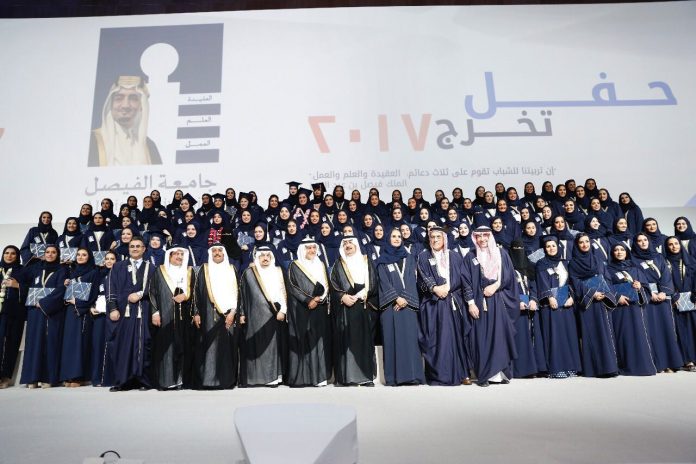 The 2017 Graduation took place last week, with HRH Prince Faisal bin Bandar Al Saud -Governor of Riyadh- attending as the guest of honour to witness the graduation of 417 students from Alfaisal University.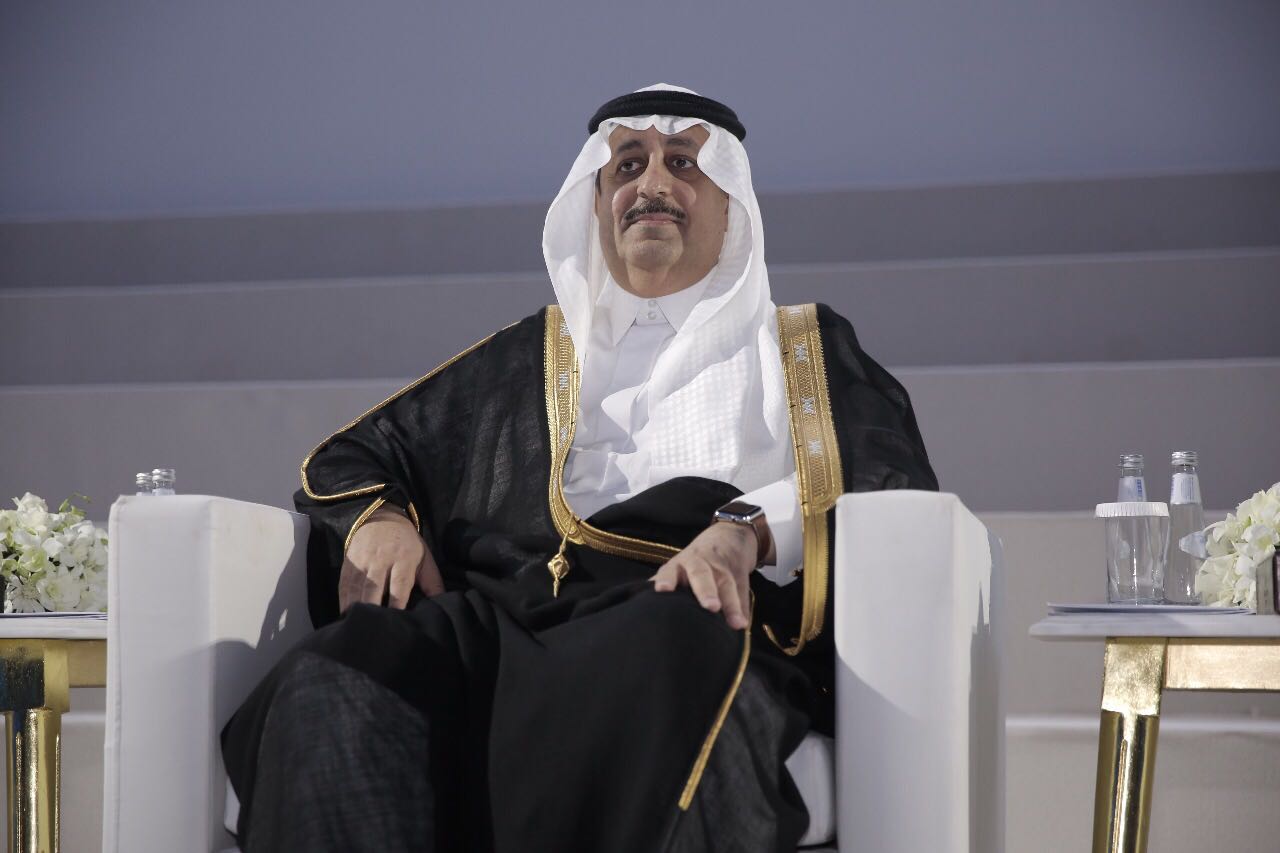 The graduation ceremony began with the national anthem and a reading from the Holy Qur'an, then proceeded with the graduate's march and speeches from HRH Princess Maha bint Mishari, Dr. Khaled Al Kattan and His Excellency Dr. Mohammed Al Hayaza who shared some of the student's accomplishments. After that, the Masters of Ceremonies presented the Honour Students for their well-deserved and inspiring words.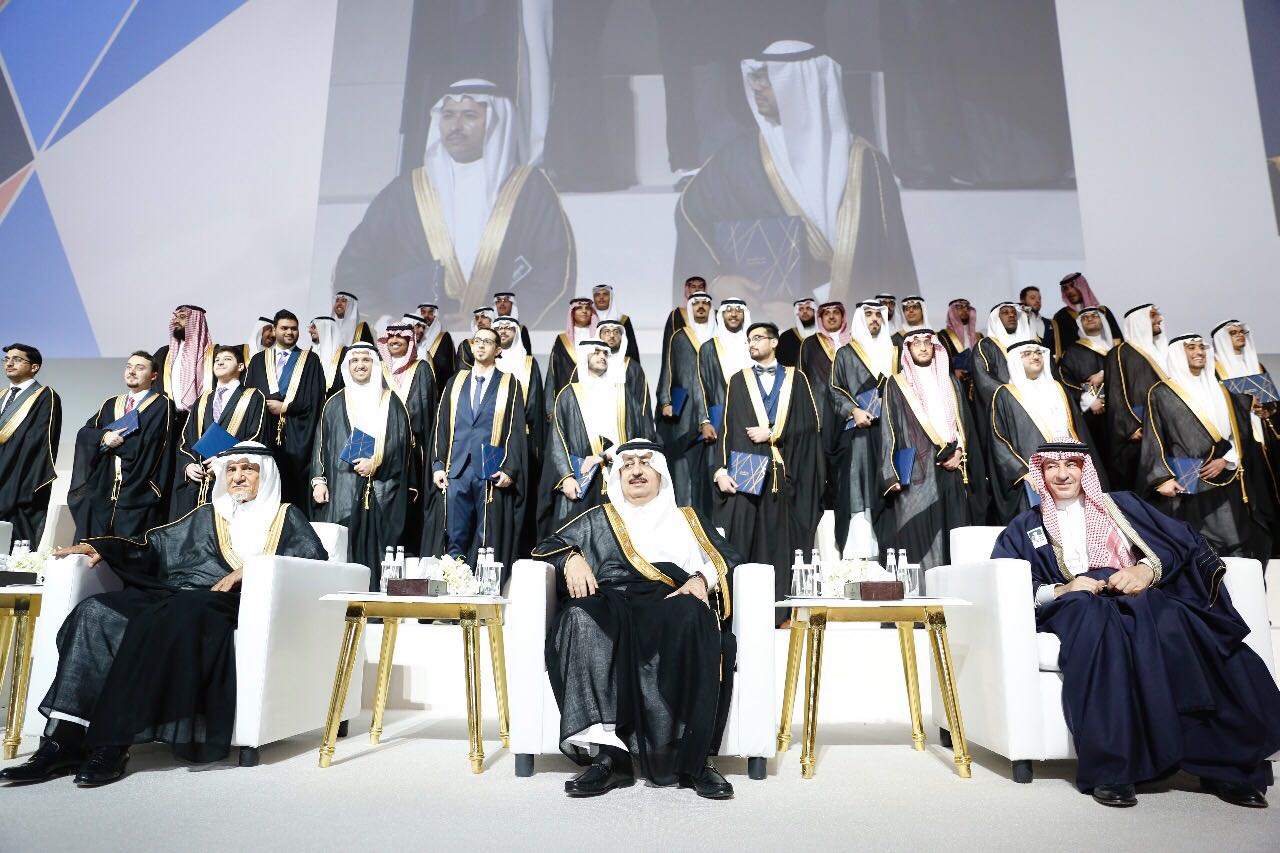 HRH Prince Turki Al Faisal -Chairman of the King Faisal Centre for Research and Islamic Studies– also attended as an honoured guest for the graduation ceremony of the fifth batch of medical students at Alfaisal University.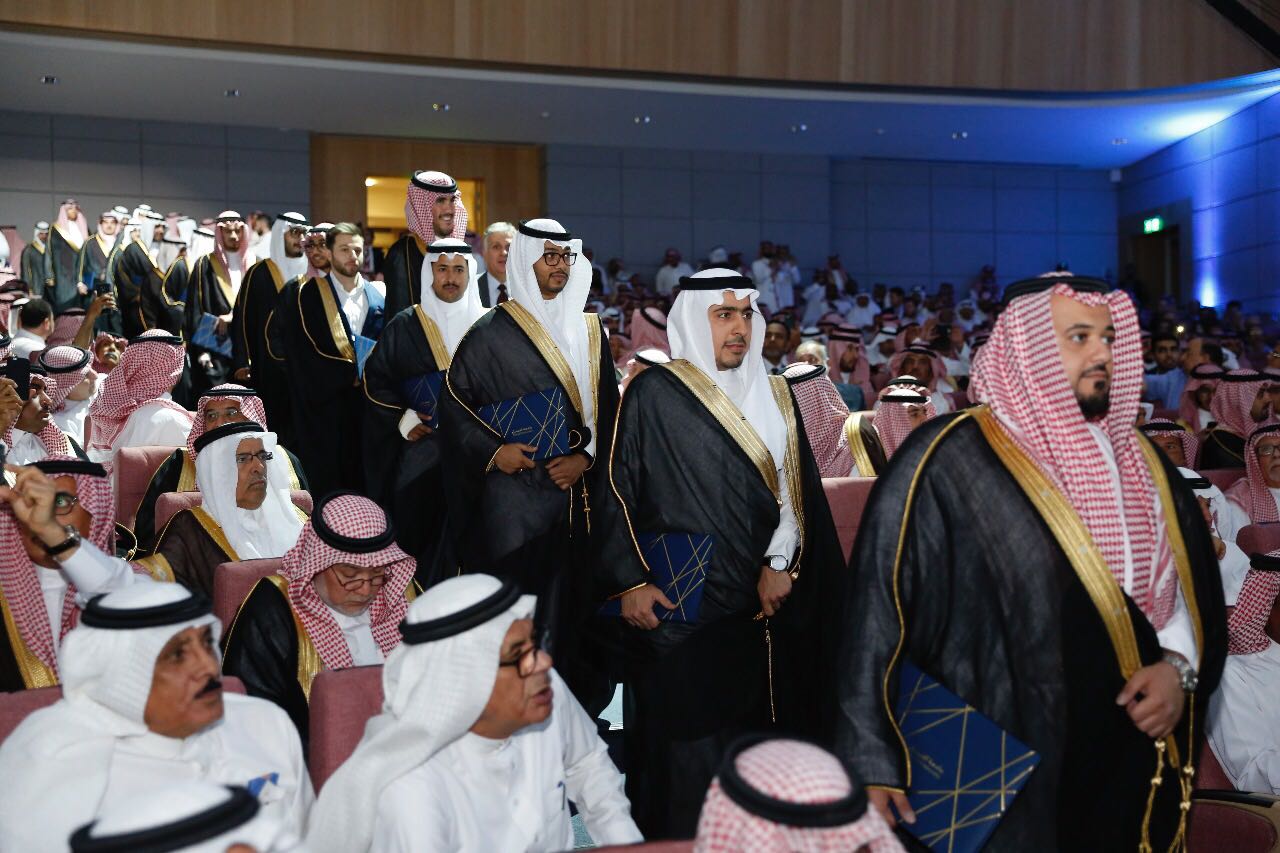 HE Dr. Mohammed Al Hayaza shared in his speech that the College of Medicine had published 42 medical researches in 2017, and that 135 medical students will be spending their summers interning at some of the best medical institutes in the world; including Mayo Clinic, Johns Hopkins and Cleveland Clinic.
Dr. Khalid Al Kattan also shared: "It is proof that of the 22 universities and 7000 medical students who took the exam to measure the development of the level of education received, seven students from Alfaisal University ranked in the top ten."
It all went well and the emotions were high that evening, but spirits even higher. Alfaisal University wishes its students the best of luck in their lives, and hopes that it always remains a constant source of knowledge and support through the coming years.
Congratulations to the Class of 2017. You did it!