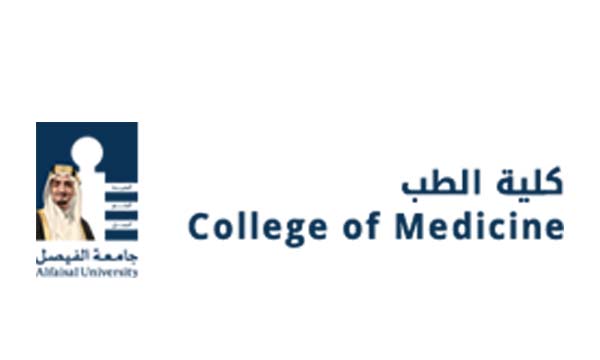 Medical professionals often participate in patient case simulations as part of training and education. These simulations are followed by debriefing sessions to provide feedback and improve learning. The COVID-19 pandemic resulted in a push of simulation-based education to the online setting to provide training while maintaining social distancing. Little is known about the impact of online distance simulation on engagement of learners in a distance debriefing setting. Dr. Cynthia Mosher, Simulation Educator and Course Director in the Department of Clinical Skills at Alfaisal University College of Medicine, has teamed up with renowned experts in the field of healthcare simulation education to research this topic.
Her team includes Harvard University professors Dr. Dan Raemer, Dr. Robert Simon, Dr. Janice Palaganas, Dr. Sue Farrell, and Dr. Perman Gochyyev, as well as Dr Adam Cheng, Pediatric Emergency Medicine Consultant and Director of Research and Development, ASPIRE Simulation Research Program, Alberta Children's Hospital, Dr Jabeen Fayyez, Pediatric Emergency Medicine Consultant and Associate Professor at The Hospital for Sick Kids, University of Toronto, and Educational Specialist Alex Morton, RN, MSHS at Oxford Medical Simulation.
Their study explores whether differences exist in participants' levels of engagement in distance debriefing via Zoom after a "less complex" simulation experience compared to their engagement after a "more complex" simulation experience. The study will be performed online as a randomized controlled trial to evaluate the influence of the simulation on engagement of practicing professionals of different professions, levels, and locations. Their project will be successful if the findings generated from their latent regression structural equation modeling analysis provides insight into factors of engagement in distance debriefing that may inform new international standards of practice for distance simulation and distance debriefing.