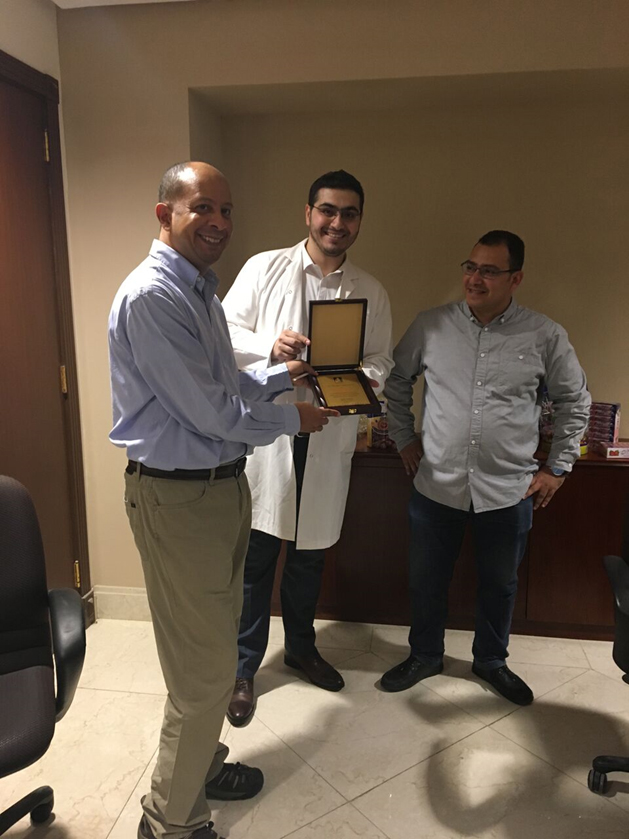 The factory visit included an orientation by the Supply chain and quality managers, which was also inclusive of Questions and Answers session between the students and the team at United Food Industries Corporation Ltd. The supply chain manager showed students the critical elements of the supply chain, detailing all the processes within it, like how the delivery of their products is carried out across their 20 branches within the kingdom with their own transportation network of trucks and vans. The quality manager explained the challenges they faced with suppliers, like late deliveries of conforming ingredients, implementation of quality management systems and documentation process to get ISO certification.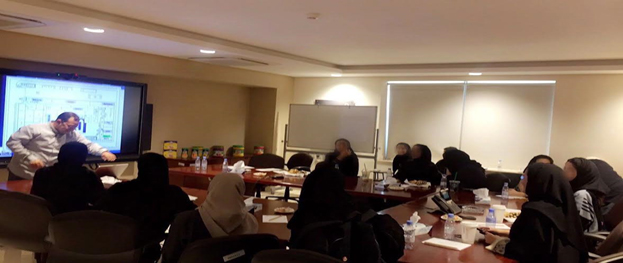 Overall the managers delivered a very insightful presentation which was helpful in giving information about how the manufacturing processes work, and how are operational decisions are made, as well as what factors are considered when making changes and critical decisions within operational management, especially with the new marketing team.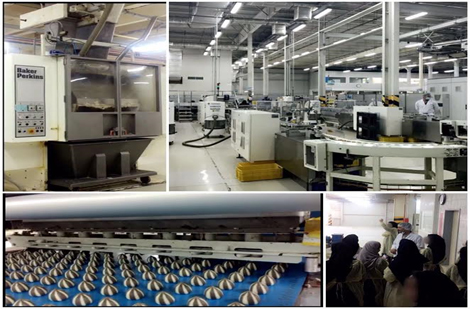 The mangers gave students a guided manufacturing plant tour to see actual production taking place in real-time. The manufacturing facility included different departments, like the inventory and materials handling, and there were interesting state-of-the-arts machines that were placed to automate the production. Since United Food Industries Corporation Ltd. manufactures premier Biscuits, confectionery and Snacks, hygiene is an important factor in the facility as all machines and manpower working within these departments has to keep rigorous hygiene practices. The facility was well laid out, and the machines that were used were all regularly maintained as per the management of the company.